Sections

ESP-LXIVM Two-Wire Controller
NEW
2020 Irrigation Association & EIMA Award Winner
ESP-LXIVM Smart Valve™ technology elevates the performance of proven two-wire technology to a new level. The breakthrough is in the Integrated Valve Module, which relays valve status back to the controller and provides real-time monitoring of valves.
No decoders needed, resulting in 50% fewer splices – saving you time on each job

Improved troubleshooting helps you quickly find and eliminate two-wire issues

60-station capability standard; expandable to 240 stations with LXIVM Pro Panel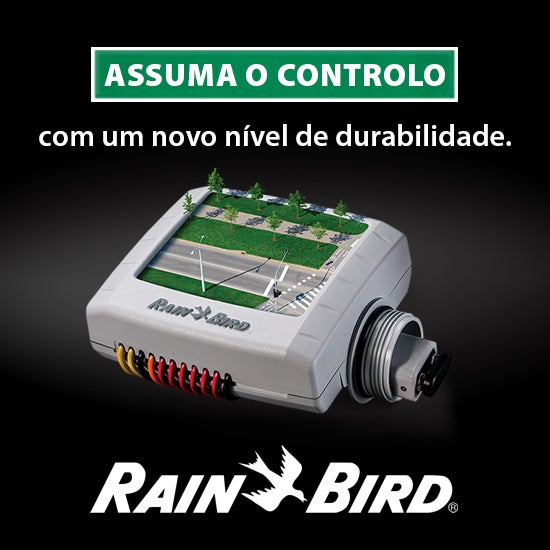 IVM Smart Valves
NEW
Best in Class Valves Now with Preinstalled IVM Solenoid
Rain Bird PGA Series and PEB/PESB Series valves are now available with the Integrated Valve Module "smart solenoid" (IVM-SOL) preinstalled. When paired with the ESP-LXIVM Two-Wire controller, the new IVM Smart Valves reduce system cost and improve reliability by eliminating decoders resulting in 50% fewer wire splices.
IQ4 Central Control
NEW
Modular Multi-Site Central Control
The IQ4 Platform offers state-of-the-art monitoring, programming and control features in an easy to learn user interface. IQ4 makes it easier to manage complex, multi-site systems from anywhere. With the ability to control user access through permissions, it's easy to get crew members and water managers involved in the effort. IQ4 is available in a Cloud-based version.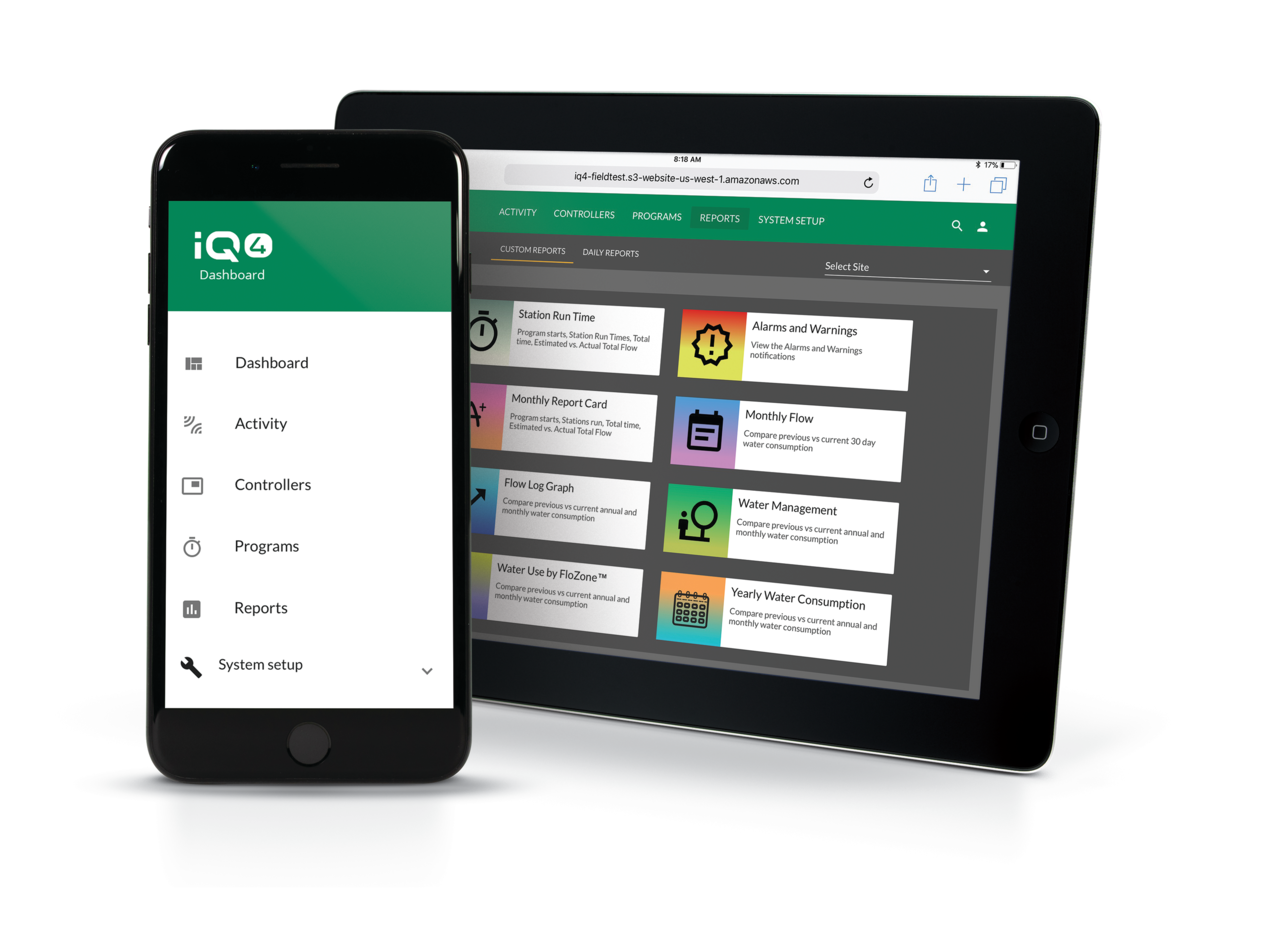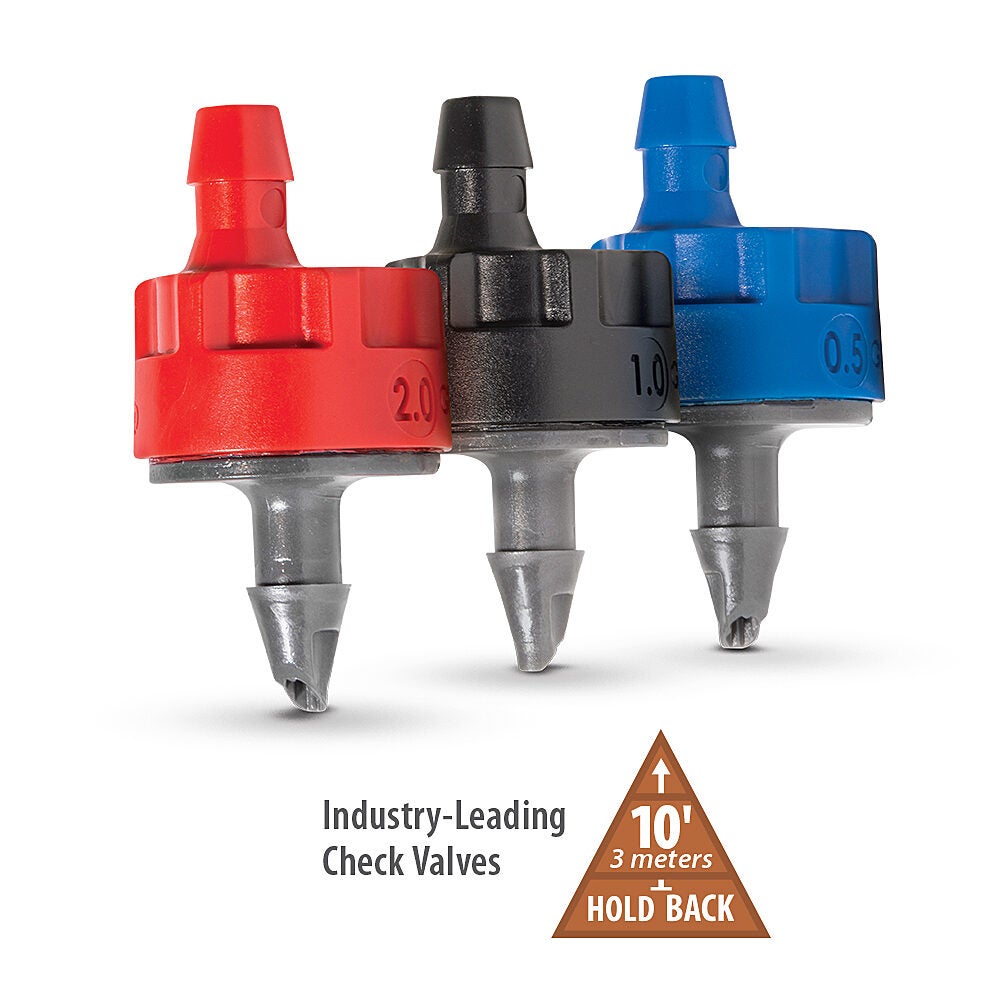 Xeri-Bug™ Emitters with Check Valve
NEW
Point-Source Water Savings for Any Terrain
Xeri-Bug™ with Check Valve is a pressure-compensating emitter that prevents drainage by holding back 10 feet (3m) of water — the highest in the industry. It's the smart solution for slopes, elevated zones, potted plants and more.
Saves water by eliminating low-point drainage

Handles any terrain, making product selection simple

Prevents clogging, reducing maintenance
XFS-CV Series Dripline
NEW
With Copper Shield™ Technology and Heavy-Duty Check Valve
With built-in 4.3 psi check valves and pure copper chips in every emitter, XFS-CV Dripline can take on any on-surface, sub-surface, sloped or flat application.
Pure Copper Root Protection - with Copper Shield™ Technology inside every emitter, XFS-CV offers the industry's most effective root intrusion protection

Industry-Leading Check Valves - patent-pending 4.3 psi check valves keep the dripline charged to 10 feet or more on steep slopes—the highest in the industry—preventing low-point drainage.
1800 Series PRS-45 Spray Heads
NEW
1800 Series Spray Heads are now available in PRS-45 models without a check valve
Offers a better value option when check valve isn't needed

Designed with R-VAN Rotary Nozzles in mind, PRS-45 regulates to 45 psi for optimal performance with water droplets less likely to get carried away by wind

Meets PRS spray body requirements in regions adopting PRS regulations
Live Streaming
NEW
Let Rain Bird Bring Training to You
Short pre-scheduled classes that cover the most relevant topics

Ask questions and get answers, just like the classroom

No sales pitch, just professional training on all major brands

Customized Live Streaming available