IQ4
Modular Multi-Site Central Control
The IQ4 Platform offers state-of-the-art monitoring, programming and control features in an easy to learn user interface. IQ4 provides advanced water management features saving money and time.  IQ4 is available in a Cloud-based version.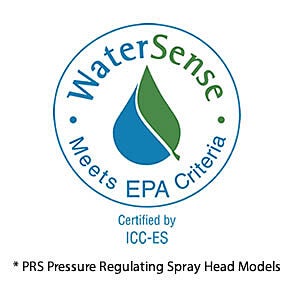 Combine IQ4, NCC cartridge, and compatible components to meet WaterSense Criteria
 
IQ4 Solutions
IQ4-Cloud
IQ4-Cloud combines ultimate ease of use with mobile access and no annual fees. IQ4-Cloud allows you to share access with your team using multiple layers of user authority.
Mobile: Eliminate site visits with full system control from any computer or mobile device..
Agile: Allows full manual operations to start and stop programs or stations.

Reduce or eliminate cellular operation costs with multiple connectivity options. Utilize ethernet and WIFI server/client controllers to expand your system.

Easy to set up multiple users!  System owners can establish users with varying access restrictions for easy crew management.
Access your data and settings 24/7 via secure cloud servers.
Schedule automatic reporting for easy monitoring and review of system performance.
Simple to learn!  New and returning users will love the ease of use and powerful advanced features.
IQ4-Desktop - Coming Soon!
IQ4-Desktop is installed on your desktop computer and all data is stored locally. IQ4-Desktop is perfect for the single user managing one or more sites with IQ4. Check back soon for more details on IQ4 Desktop!
IQ4 Bulletins
Specifications - CAD Drawings
Support
Supporting IQ4 users is something we are passionate about. No matter the level of assistance you need, we have the solution for you and your team.
Pro Support is a dedicated support line for professional users of IQ4 (also for LX Controllers).
Reach Pro Support at; 1-800-396-5166 or prosupport@rainbird.com
Global Service Plan (GSP) is subscription based service plan. Learn more about all that GSP has to offer here.
Need to configure communication cartridges? Click here to download the IQ NCC Configurator Software.
Related Products