Education Success Stories
Rain Bird has decades of experience addressing the unique challenges irrigating for School Districts and Universities. With the most innovative and specialized suite of products in the industry, you'll experience the intelligent use of water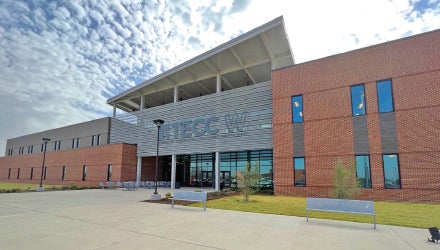 Conserve Water
Technology, Exploration and Career Center West (TECC-W), Lewisville, TX
TECC-W Installs Smart Rain Bird® Technology, Paving the Way for 40 More Properties Across the School District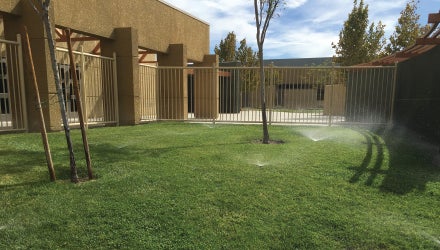 Conserve Water
Barrel Springs Elementary School, Palmdale, California
Barrel Springs Elementary School in Palmdale, CA Achieves Water Savings of 25% Using Rain Bird® Products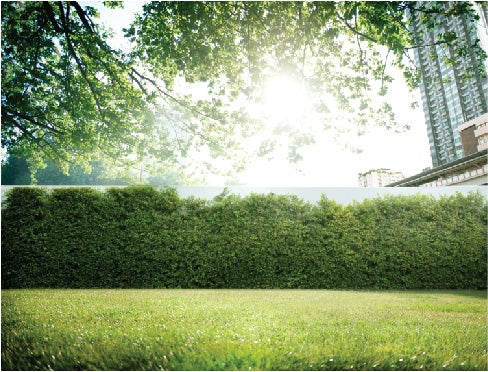 Large/Complex Projects
Benedictine College, Atchison, Kansas
Benedictine College uses Rain Bird® products to efficiently manage water use and irrigation remotely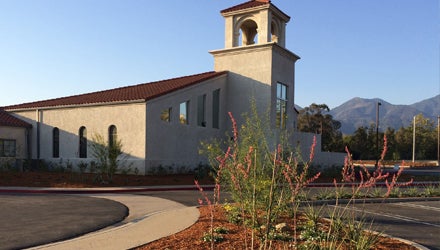 Managing Overspray
Community Lutheran Church (CLC) & Saddleback Children's Center | Rancho Santa Margarita, CA
Rain Bird Donates Resources to Charitable Landscape Renovation Project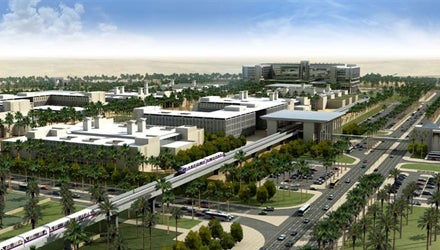 Remote Solutions
Princess Noura Bint AbdulRahman University
SiteControl will manage the landscape irrigation system through 5 TWI's, 27 ESP-SAT units, 195 flow sensors, and a Weather Station in addition to other Rain Bird products (solenoid valves, rotors, bubblers and emitters).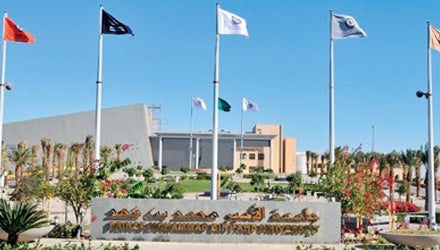 Remote Solutions
Prince Mohammad Bin Fahd University
The landscape department recently upgraded their central control system to Maxicom2® Central Control so they could automatically control which booster pump is used based on water tank levels.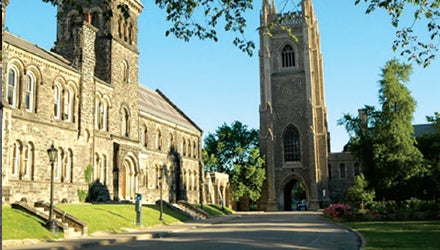 Conserve Water
University of Toronto St. George Campus
The University of Toronto recently upgraded to the IQ-Desktop v. 3.0 to save time, increase efficiency and meet the requirements of a University-wide water conservation initiative. In the two years since its installation, IQ has helped U of T save over 10 million gallons of water.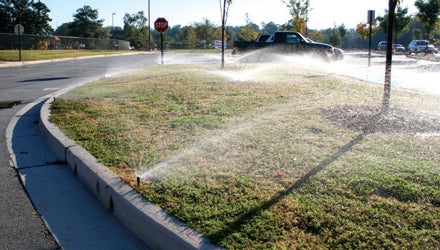 Managing Overspray
Cobb County School District
Two schools in the Cobb County School District were retrofitted with RD1800™ PRS Sprays with Flow-Shield™ Technology with HE-VAN Nozzles, 5000 Plus PRS Rotors, and the Falcon® 6504 Rotor for a larger district-wide water saving initiative.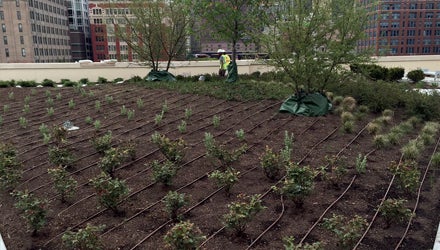 Conserve Water
British International School of Chicago, South Loop
The QF Dripline Header saved the installation team time and the school money. The ESP-SMTe Series Smart Irrigation Control System and weather station was also installed to provide accurate, weather-based control of irrigation schedules.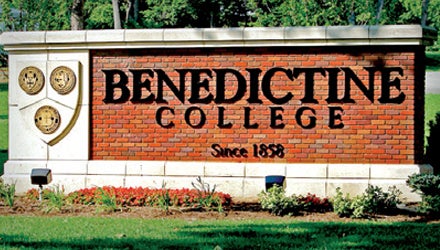 Large/Complex Projects
The ability to expand the irrigation system was critical for the college's future irrigation plans.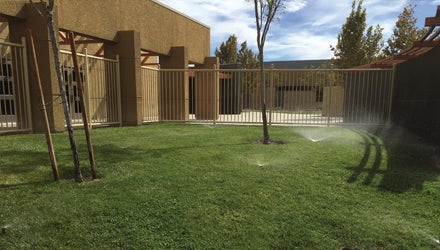 Conserve Water
Barrel Springs Elementary School
The results of PRS-Dials showed an impressive average water savings of 25 percent, which amounts to 3,536 gallons per irrigation cycle.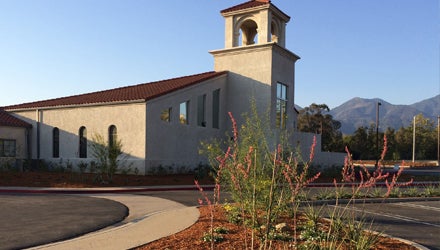 Conserve Water
Community Lutheran Church & Saddleback Children's Center
Rain Bird products help community church and preschool transform their 30-year-old campus into a model of water efficiency and sustainable landscaping