The Intelligent Use of Water™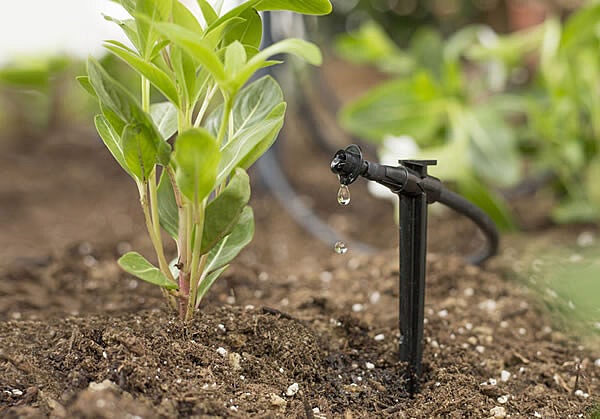 Decades before the term "water restrictions" became a part of common vernacular, we recognized the need to protect and efficiently use our world's most precious resource. The Intelligent Use of Water is Rain Bird's guiding philosophy and continues to influence all aspects of our business. Rain Bird has spent the past eight decades developing the industry's most comprehensive line of water-efficient irrigation solutions for everything from homes and schools to parks, sports fields, golf courses, and farms. With efficient irrigation products and practices, it is absolutely possible for people to reduce outdoor water consumption by 25 percent or more without having to give up the plants, trees, and gardens that add so much to our lives. 
Championing the need for change
We know that water-efficient irrigation products represent just one step down a long path toward positive change. That's why Rain Bird also focuses on helping people learn how to use water wisely and efficiently. From our industry-leading training group to our marketing, sales and engineering professionals, employees throughout our organization are committed to the Intelligent Use of Water. Every day, Rain Bird teaches irrigation professionals how to design, install and operate more efficient systems, and educate consumers worldwide about responsible outdoor water use.
Rain Bird and our partners in the irrigation and water management industries are in a unique position to make a difference during this time of water crisis. By working together, we can make it easier for everyone to significantly reduce their outdoor water use while still enjoying the many benefits that green spaces have to offer. Rain Bird will continue to develop products and initiatives that will help our customers make responsible, informed choices about the ways we all use water. By taking advantage of intelligent watering products and practices today, we can usher in a new era of water efficiency and sustainable water use that will preserve this precious resource for generations to come.
Anthony LaFetra, President
Rain Bird Corporation