Roadways & Medians
Rain Bird has decades of experience providing irrigation solutions for roadways and medians. With the most innovative and specialized suite of products in the industry, you'll experience the intelligent use of water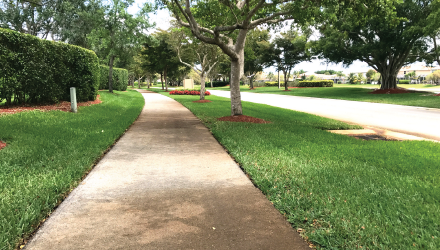 Managing Overspray
Parkhurst Homeowners' Association (HOA), Fullerton, California
HOA Uses Rain Bird® Products to Water Neighborhood More Efficiently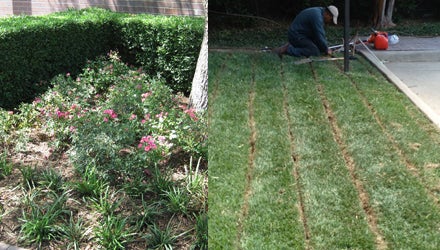 Low Volume Irrigation
Occidental Tower Corporation | Farmers Branch
Occidental Tower Corporation has achieved their goal of a more efficient irrigation system while maintaining a beautiful landscape.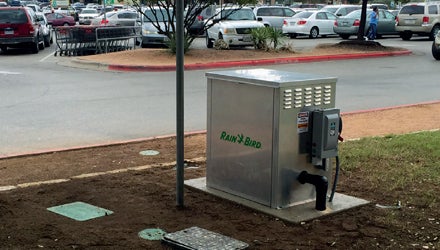 Large/Complex Projects
The CLP Series Pump Station VFD provides slow ramp up, causing less stress on irrigation components and minimizes pressure surges in irrigation systems that have variable flow demand for different irrigation zones and no inline pressure regulation.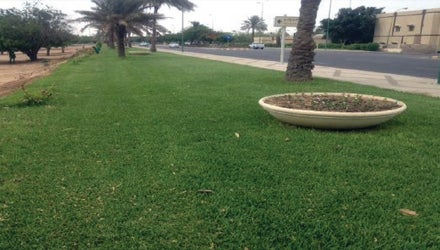 Conserve Water
Yanbu Smart Streetscaping
Using XFS has helped to not only reduce water use by 40 percent but also produce green spaces that are a benefit to the community.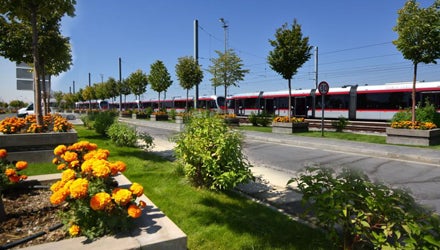 Managing Overspray
KAYSERAY Project - Railway System Green Line
With the XFS Sub-surface Dripline, pedestrian ways, cars and trams were protected from being irrigated. Wind and evaporation loss were also eliminated by the irrigation through XFS Sub-surface Dripline.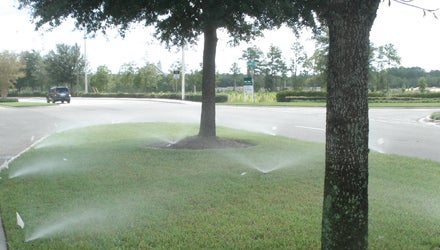 Conserve Water
Distribution uniformity, run time reduction, and reduced consumption cost made possible with the installation of HE-VAN nozzles.