Sections
Search Available Positions
YOU CAN MAKE A REAL DIFFERENCE
Water is the most valuable substance in the world. Nothing can live or grow without it. Yet, for many years we have taken water for granted. That attitude is rapidly changing. As one of our employees recently observed, "Rain Bird products bring food, beauty, and recreation to peoples' lives."
At Rain Bird, each employee keeps us moving forward. By answering difficult questions, and equally importantly, by asking new questions we haven't yet thought to ask. Join our global team and help us bring food, beauty, and recreation to peoples' lives!
— WHY WORK AT RAIN BIRD —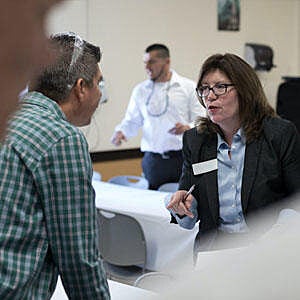 Benefits
At Rain Bird, our benefits program is crafted to protect your day-to-day needs, provide opportunities for personal choice and reflect our commitment to helping you attain financial security. We believe Rain Bird's most important resource is our people. We listen to employees' opinions and ideas, take action and provide a work environment where they can thrive.
Innovation
Over the past eight decades, Rain Bird has been awarded more than 450 patents worldwide, including the first in 1935 for the original horizontal action impact drive sprinkler (U.S. Patent #1,997,901), which revolutionized the food production industry and ushered in a new era in irrigation, worldwide.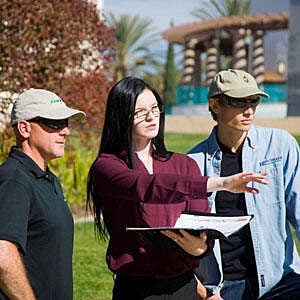 Diverse & Inclusive Workplace
We hire highly qualified candidates who come from a diverse range of backgrounds that provide new perspectives and new solutions. Rain Bird values different ideas and points of view. Diversity and respect for individual differences are part of Rain Bird's core corporate beliefs and values.
Community Service
Community service has been in our DNA from the beginning.  We empower our employees to identify opportunities and assist in coordinating our efforts.  Our decision to stress the importance of giving back was the best decision we ever made—it created a culture that attracts and retains the best and the brightest, and lets our employees affect change in their communities.
Our Values
Our core values are based around quality, integrity, equality and customer success.  Our team thrives on promoting these values in every aspect of what they do and our expectation that everyone stay true to these values ensures we surround ourselves with only the highest caliber people.
The Intelligent Use of Water
At Rain Bird, we're looking for talented people who share our vision for caring for the world's most precious resource, one person at a time. We commit to The Intelligent Use of Water with high-quality products and expert water management professionals, who share their passion for water conservation by providing education and services for the industry and the community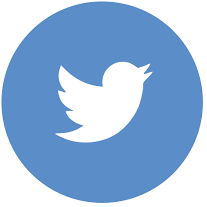 Rain Bird on Twitter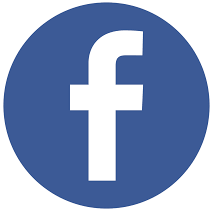 Rain Bird on Facebook
Career Opportunities at Rain Bird
Search Available Positions