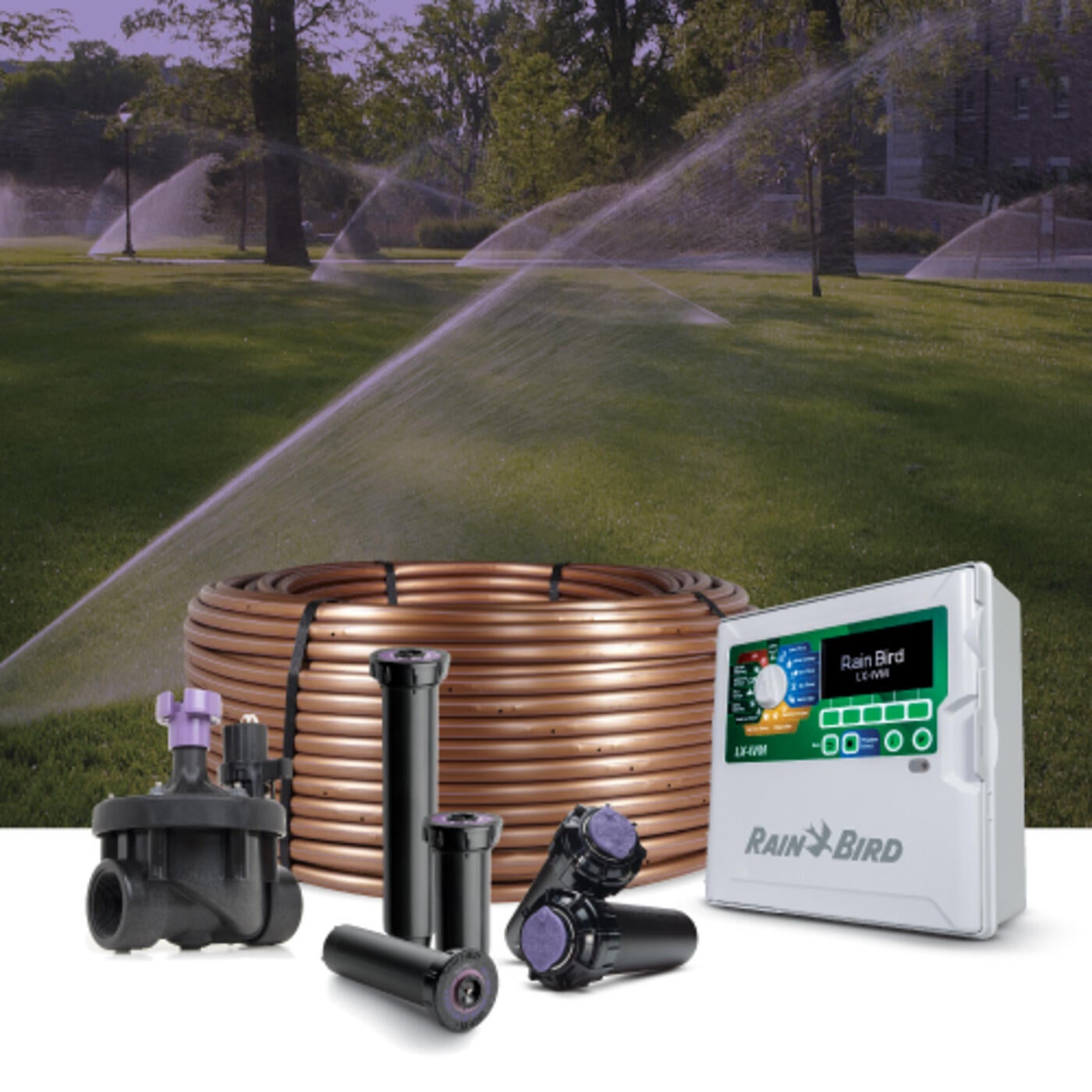 Only Rain Bird offers end-to-end solutions for reclaimed water applications.
For over 80 years Rain Bird has been an advocate for the Intelligent Use of Water™ , leading the way in developing end-to-end solutions that help you get more from every drop of water.
Designed to stand up to harsh chemicals and debris content often found in reclaimed and non-potable water, Rain Bird's reclaimed water products provide everything you need to deliver ultimate performance in harsh conditions.

Rain Bird Reclaimed Water Solutions