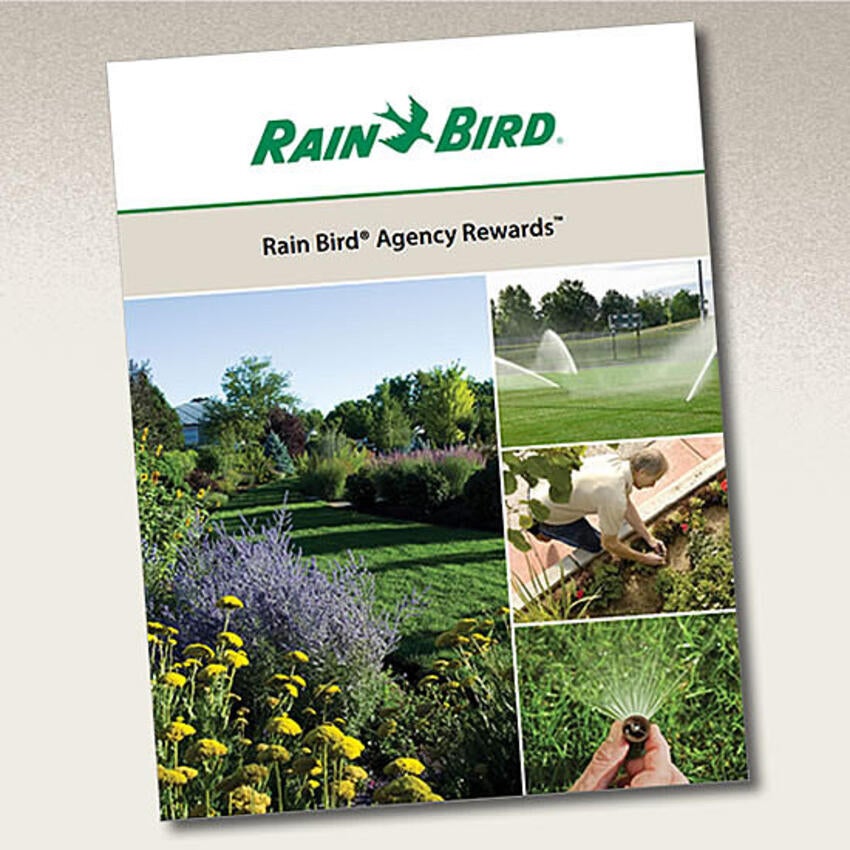 The Rain Bird Agency Rewards Program Just Got Better!
We've increased the rebate amount and combined the Maxicom Dollars and Agency Rewards Programs into one easy-to-use program.
Agency Rewards members earn more points for their purchases -- up to a 4.5% rebate.

Reclaimed Water Solutions
Getting the most from our water is more important than ever. That's what our Reclaimed Water Awareness initiative is all about.