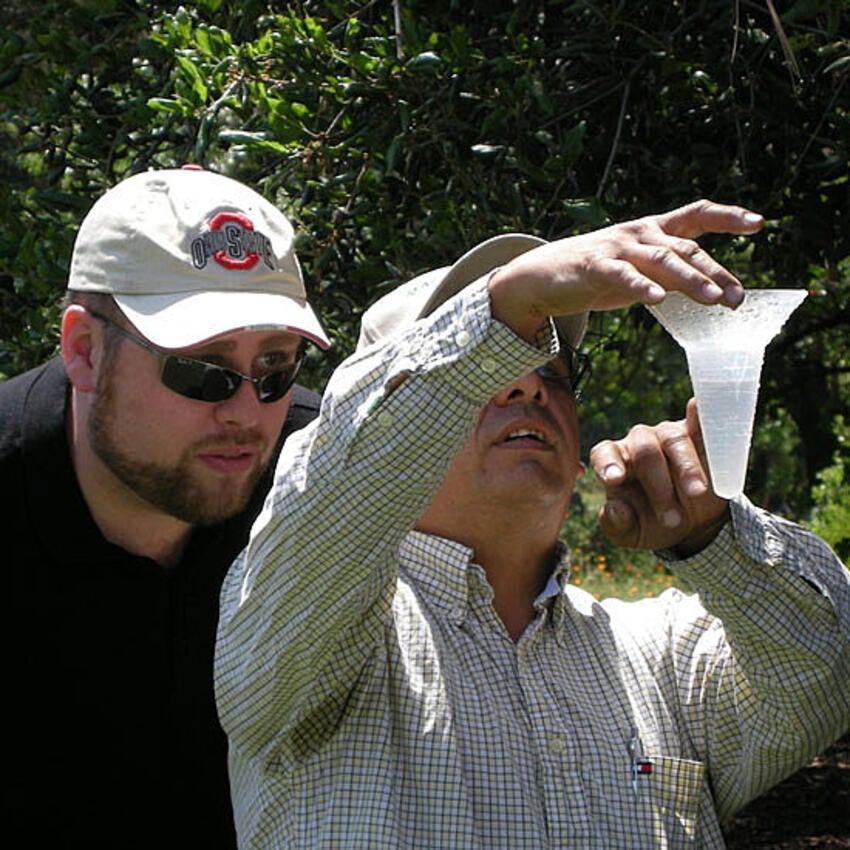 Professional Irrigation Training
Work Smarter, not harder.   Rain Bird Services and Rain Bird Corporation offer the most complete product and technical training solution in the irrigation industry today.
Shop Online and Save!
Visit the Rain Bird Online Store for a wide selection of genuine Rain Bird products and replacement parts.

Free Referrals to Professional Contractors
Let Rain Bird help you with a FREE referral to top local contractors near you who can help select and install the best sprinkler system for your yard.
Just enter your zip code and get a list of pre-screened professionals in your area.