Sections
Rain Bird is proud to operate offices, manufacturing facilities, and distribution centers all over the world, including locations across the United States, Mexico, and Europe. With a global presence, we can deliver innovative irrigation products and water conservation knowledge to wherever they're needed in the world. We also provide our employees with exciting places to live and work.
 
Search Available Positions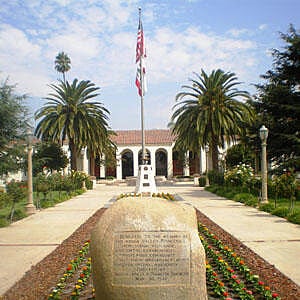 For over 85 years, Rain Bird's corporate headquarters have resided in Azusa, California. Known as "the Canyon City" for its proximity to the breathtaking San Gabriel Canyon, this area offers a wealth of outdoor activities for you to enjoy while working with us.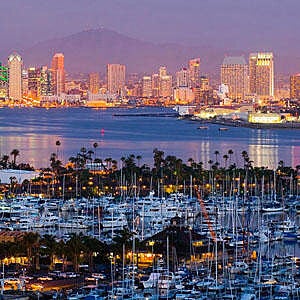 Situated on California's picturesque west coast, San Diego boasts year-round warm weather, sandy beaches, and a melting pot of cultures and cuisines. Whether you're seeking a vibrant city life or a place to raise a family, this coastal gem offers an ideal locale to call home.
Tucson, often described as a big city with a small-town feel, captivates with its stunning mountain views and more than 300 days of clear, sunny skies each year. With a low cost of living and an abundance of outdoor activities, Tucson provides the perfect backdrop to both work and play.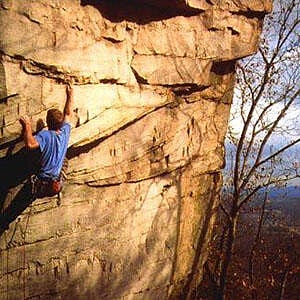 Located in central Alabama, just northeast of Birmingham, our Steele facility is nestled within the Talladega National Forest. Serving as a distribution center and manufacturing facility, it contributes to the local community and demonstrates our ongoing commitment to sustainability.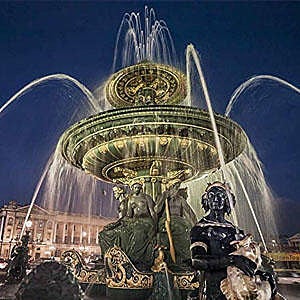 Rain Bird maintains a significant presence in the European economic community, with Aix-en-Provence, France serving as the headquarters for Rain Bird Europe. From this strategic location, we drive innovation and advance the cause of responsible water use in Europe and beyond.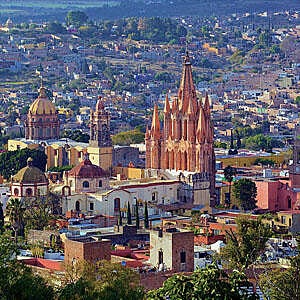 In Mexico, Rain Bird operates multiple state-of-the-art manufacturing facilities in Tijuana and Nogales. These facilities produce a diverse range of our residential, commercial, and agricultural products, cementing our commitment to providing sustainable irrigation solutions in the region.

Career Opportunities at Rain Bird
Search Available Positions