Sections
Search Available Positions
Why Work at Rain Bird?
We're a global company known for developing innovative high-quality products that help the world use water more intelligently. What we do at Rain Bird makes a real difference in people's lives, and our employees thrive on challenges. For that reason – and many others – Rain Bird is a very rewarding place to work.
Rain Bird employees consistently cite these reasons they enjoy working here:

• Ethical company with strong core values in serving the community and the environment

• Challenging job opportunities in engineering, sales, marketing and operations

• Bright, enthusiastic and motivated people

• Team orientation with a positive work environment

• Excellent career growth and advancement

• Employees are trusted and given autonomy

• Good compensation and benefit programs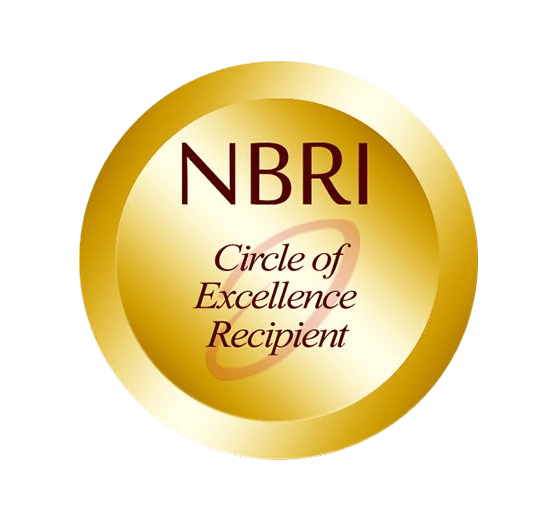 Rain Bird has been honored to receive the 2015, 2016, 2017, 2018, 2019, 2020 and 2021 NBRI Circle of Excellence Award which recognizes organizations that highly value employee engagement. Over 80% of our team members participate in our annual employee engagement survey and provide input about areas in which we can improve. Our employees work diligently to support each other and make Rain Bird a positive place to work.
When you join Rain Bird you can expect to work in a fast-paced environment with high expectations and stretch goals.  We have a continuous improvement orientation and are dissatisfied with the status quo.  Our employees are expected to take action and be  entrepreneurs, taking individual ownership to meet their goals.
Body
"People always tell you to take action if you identify an issue or speak up if you can contribute to a goal. I believe Rain Bird notices those that do this and rewards them with support and opportunities to advance."
Image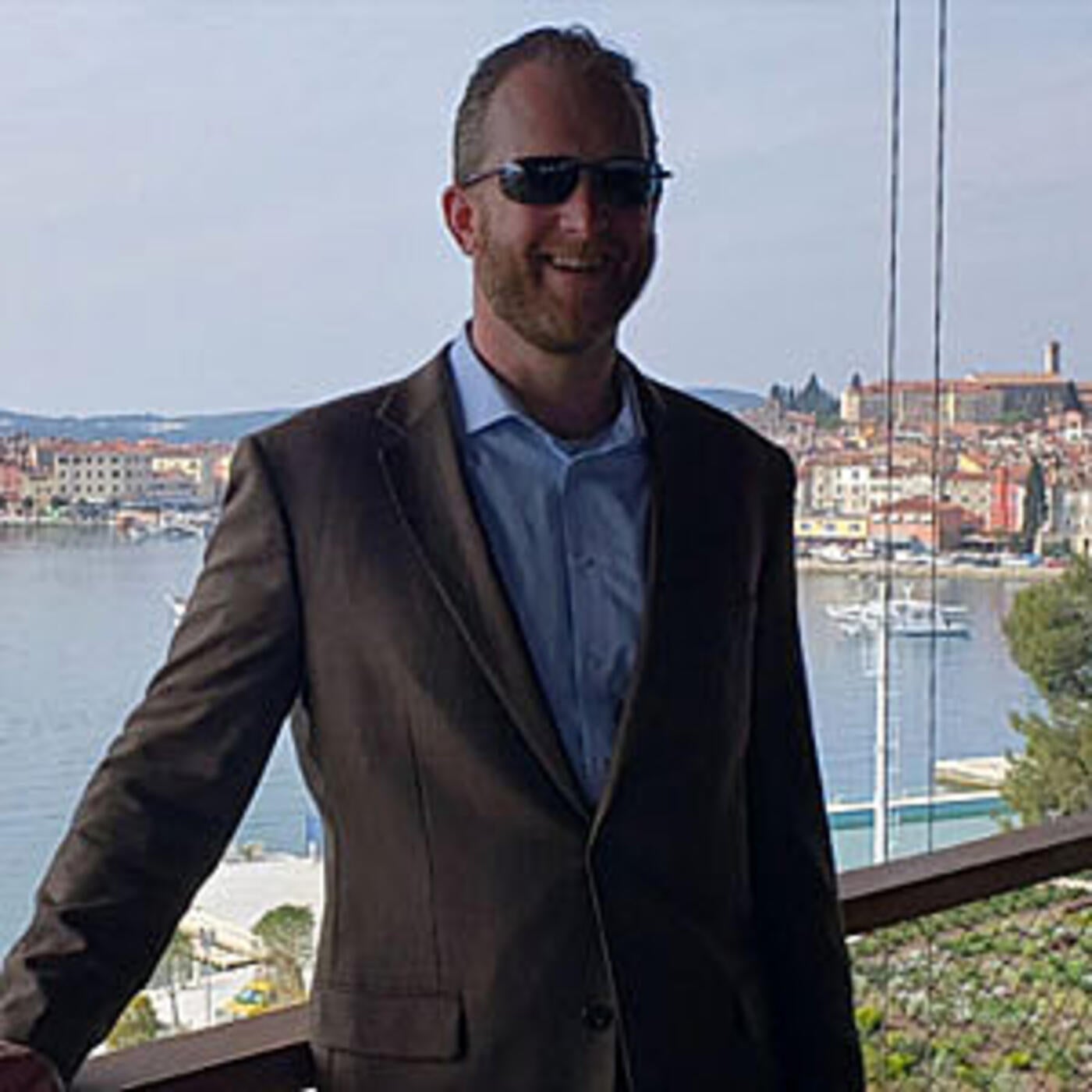 Title
Regional Sales Manager
Employee Development
Our careers provide a variety of development opportunities for employees, and approximately 30% of our positions are filled internally. Rain Bird employees can grow through cross-business unit moves, upward promotion, and international geography changes. These opportunities enable employees to be the best they can be.
Rain Bird empowers employees to pursue lifelong education and professional growth including:
Paid training / Skills development programs
Educational reimbursement for undergraduate and advanced degrees
Lateral job moves to expand skills
Global exposure to professional peers

Career Opportunities at Rain Bird
Search Available Positions