Sections
Search Available Positions

What makes Rain Bird the

industry leader?
Rain Bird engineers work on complex challenges using some of the latest design tools to develop innovative products and solutions.
Rain Bird's commitment to engineering high quality, innovative products is what made Rain Bird the industry leader. 
What it's like to work at
Rain Bird
-Kenny Phong | Project Engineer
Body
"I've just had so many opportunities to grow in my role. I'm part of the finance group. I came in as an accounting technician, and then moved on to payroll and then I started to take on other responsibilities. I love working at Rain Bird, it's really an ethical place. I love the people that I work with, I've made some really long lasting friendships here."
Image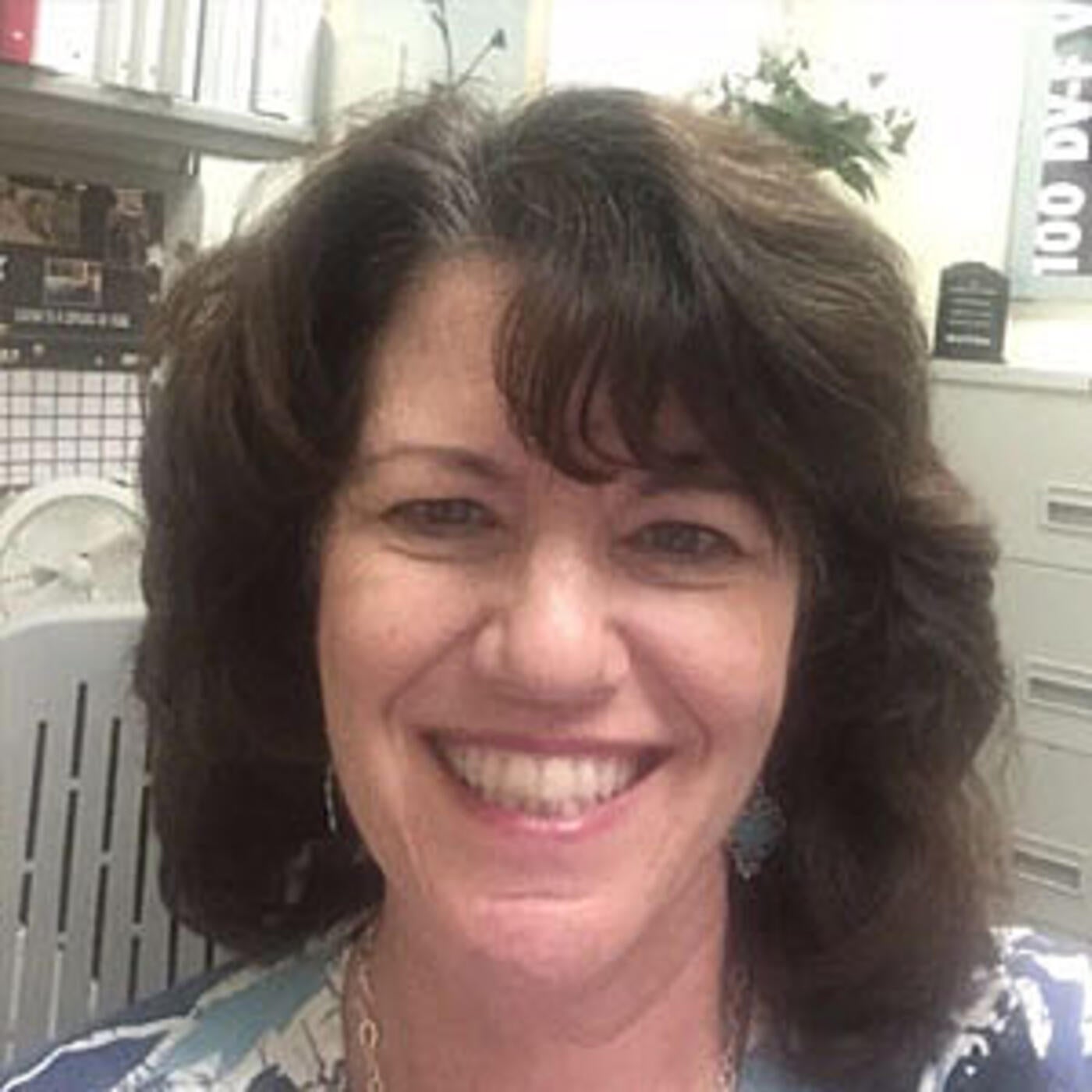 Title
Administrative Services Manager
Always on the

Cutting Edge
Rain Bird engineers utilize some of the latest advances in technology and rapid prototyping including finite element modeling, flow simulation software, and CT scanning.  Rain Bird also operates its own product research center in Arizona offering engineers the opportunity to experiment and validate their designs during the entire development cycle. 

Career Opportunities at Rain Bird
Search Available Positions