Sections
Search Available Positions

What makes Rain Bird the

industry leader?
Rain Bird engineers work on complex challenges using some of the latest design tools to develop innovative products and solutions.
Rain Bird's commitment to engineering high quality, innovative products is what made Rain Bird the industry leader. 
What it's like to work at
Rain Bird
-Kenny Phong | Project Engineer
Body
"One of the things that attracted me to Rain Bird was I would get to use all my different skills; to utilize my brain for a lot of different things. As an engineer for a large automotive company or supplier, for example, chances are you're going to go work just on the brake pedal, or the seat, or the seatbelt. Here, we design injection molded plastic parts. We design springs. We design machine parts. We design metal-formed parts. We have to marry up with electronics all the time.  Having the chance to work on design solutions for the product as a whole really stimulates your brain a lot more than being "the seatbelt guy". That can get boring pretty quick."
Image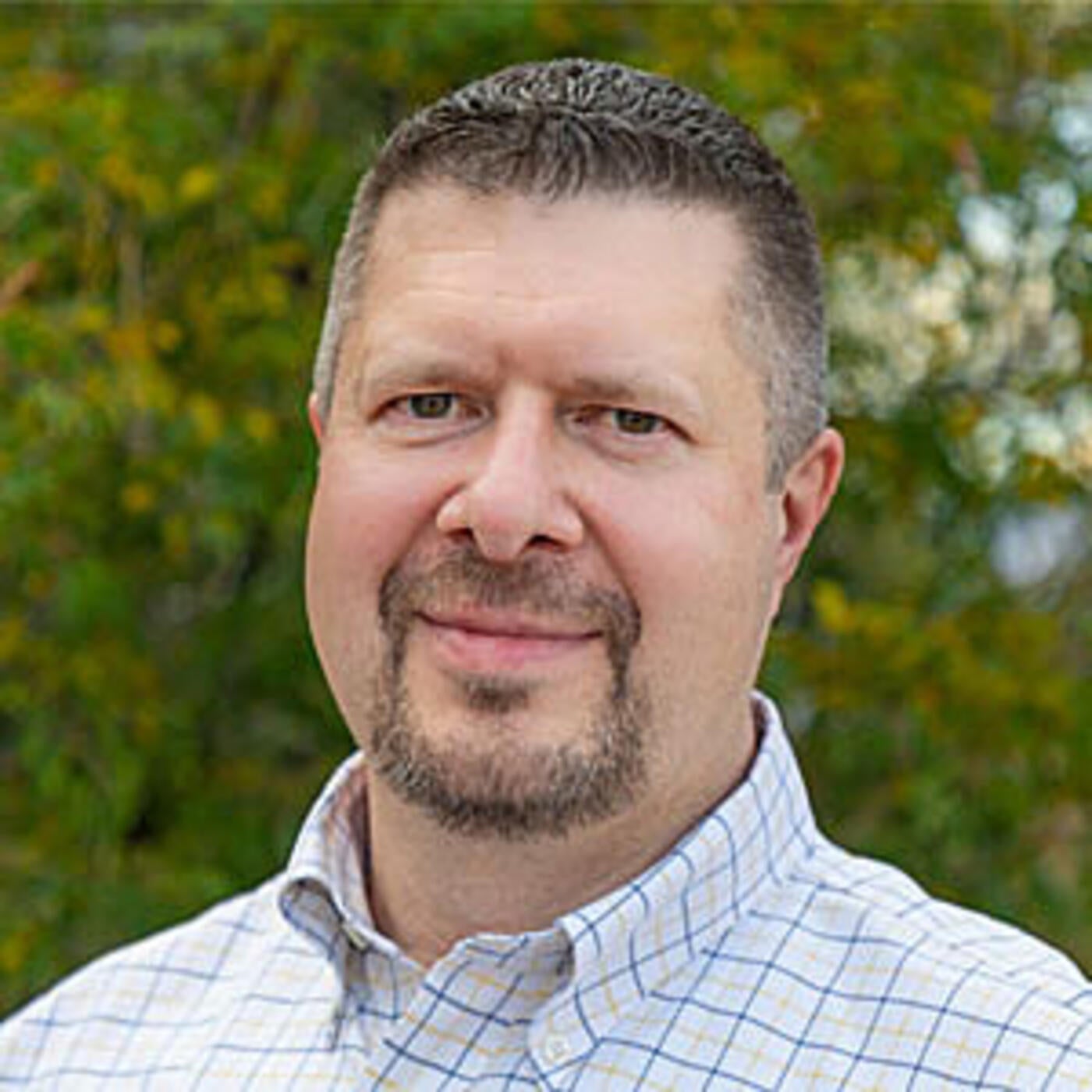 Title
Engineering Manager
Always on the

Cutting Edge
Rain Bird engineers utilize some of the latest advances in technology and rapid prototyping including finite element modeling, flow simulation software, and CT scanning.  Rain Bird also operates its own product research center in Arizona offering engineers the opportunity to experiment and validate their designs during the entire development cycle. 

Career Opportunities at Rain Bird
Search Available Positions