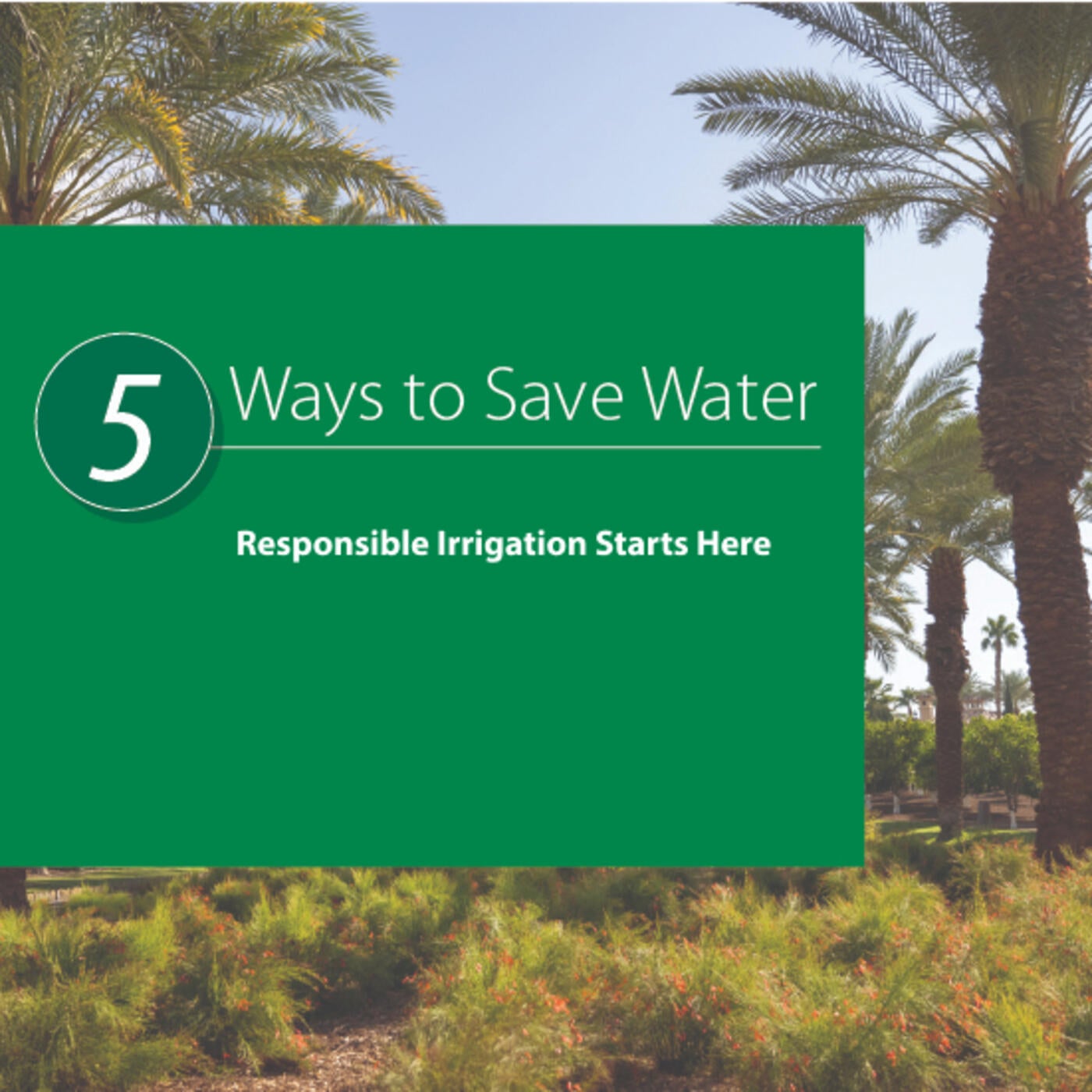 Rain Bird's commitment to The Intelligent Use of Water™ extends beyond our products. Today, we partner with contractors, designers and municipalities to provide solutions, education, and training to help achieve near-term and long-term water resource management goals.
Rain Bird defines "sustainability" as operating our business in a way that demonstrates environmental stewardship, while continuing to develop products, services, and education that promote The Intelligent Use of Water™.
Ready to start saving water, time, and money?
Rain Bird makes it easy with 5 tips for responsible irrigation.