LFX300 Low Flow Sprinkler
Flow rate: 0.28 to 0.73 gpm (62 to 161 l/h)
The small footprint of the low-volume LFX300 offers unparalleled operational flexibility with both interchangeable brake assemblies and nozzles. Featuring unmatched water distribution at all trajectories, the LFX300 is perfect for a wide variety of applications.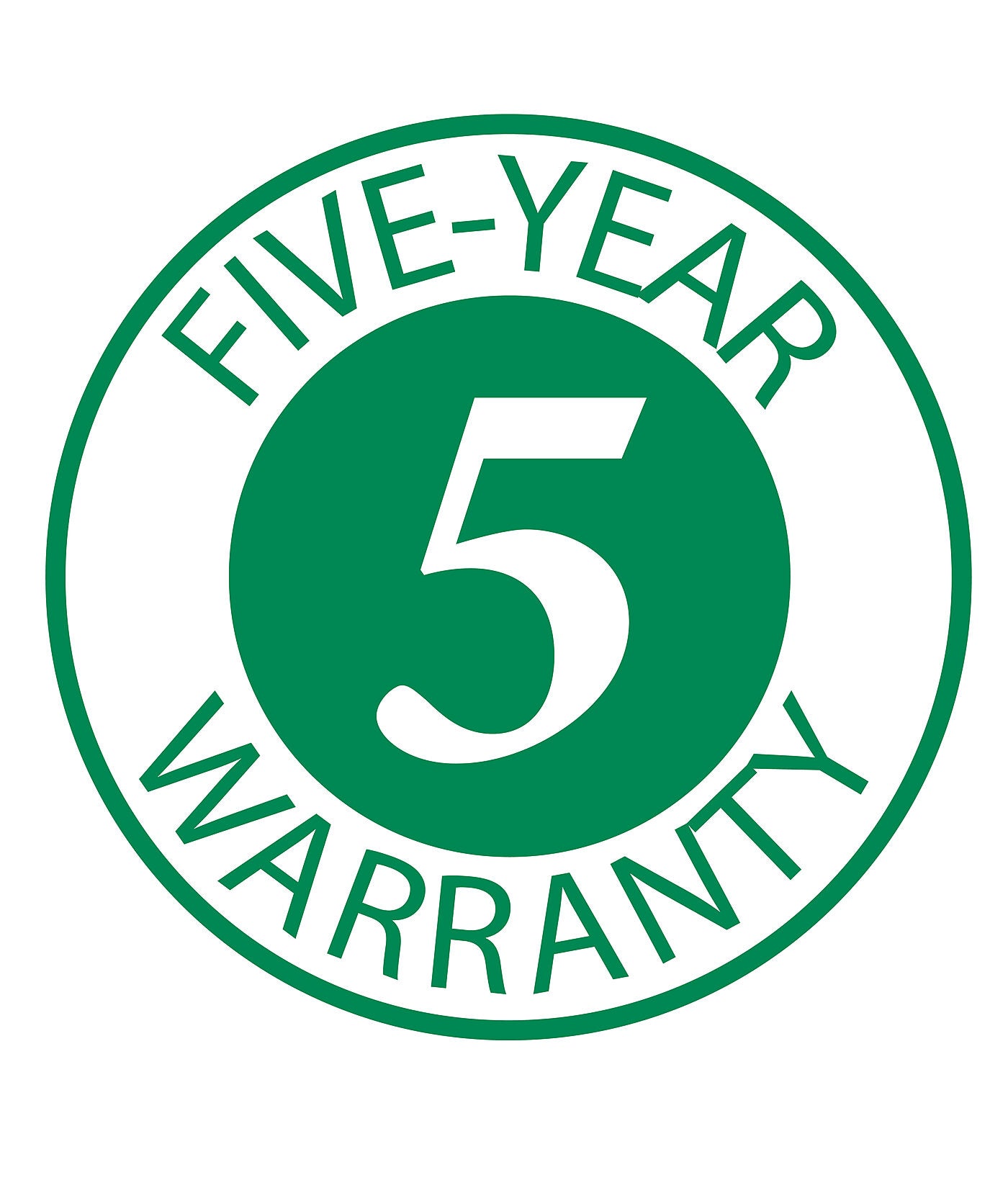 Features
Simple three part sprinkler design includes body, nozzle, and brake assembly with attached deflector
Each nozzle and brake assembly was designed to easily be changed with other sizes or outlet trajectories to maximize operational flexibility
Easy in-field maintenance with simple snap-in-place nozzle and brake assembly including visual indicators to ensure correct positioning
Engineered to provide superior distribution uniformity for low volume applications in either an under-tree or over-head configuration
Constructed of engineered thermoplastic materials for durability and weather resistance
Color-coded nozzles and deflectors for easy identification
Three flow control nozzle options for consistent flow of water
Applications
For agriculture, greenhouse, and nursery applications which require a small footprint or low-volume sprinkler
Optimized for a wide variety of applications including orchard and field irrigation, environmental control, crop cooling, and dust control
Accessories
Stake options include: steel, fiberglass, or preassembled PVC assemblies
Variety of adapters and accessories available for increased application flexibility
Specs
Operating Range:
Pressure: 25 to 50 psi (1.72 to 3.45 bar)
Flow rate: 0.28 to 0.73 gpm (62 to 161 l/h)
Radius of throw: 18 to 25 feet (5.5 to 7.6 meters)
Sprinkler Body Options:
1/2" (13mm) NPT male pipe thread
Female ACME thread
Deflector Trajectory Outlets:
Deflector preassembled in brake assembly
9° Red
9° White
15° Orange
Nozzle Sizes:
40 Light Blue (0.040", 1.02mm)
45 Light Purple (0.045", 1.14mm)
50 Dark Green (0.050", 1.27mm)
55 Light Yellow (0.055", 1.40mm)
60 Light Red (0.060", 1.52mm)
F1 0.35 gpm (79.5 l/h) Flow Control
F2 0.50 gpm (113.6 l/h) Flow Control
F3 0.43 gpm (97.6 l/h) Flow Control
Uniformity Select:
Not sure which deflector and nozzle are right for your project?
Try our Uniformity Select tool here.
Packaging Data:
Sprinkler can be ordered assembled from the factory or a la carte for ultimate field flexibility
Assembled sprinklers can be ordered in increments of 1; case quantity of 400
Sprinkler parts vary in order increment and case quantity; Nozzles: Order increment of 200; case quantity of 1,600.  Brake Assemblies: Order increment of 200; case quantity of 4,000. Bodies: Order increment of 1; case quantity of 400
Accessories and mounting options vary in order increment; call for details 1-800-HELLO-AG
Related Documents
Related Products