LF2400 Long Range (LR) Low Flow Sprinkler
Flow rate: 2.93 to 6.82 gpm (665 to 1,549 l/h)
The Rain Bird® LF Series Sprinkler is built rugged to withstand the harsh conditions in agricultural applications. It has been designed to combine the advantages of an impact sprinkler with stream height flexibility that delivers precise, uniform and unrivaled water distribution.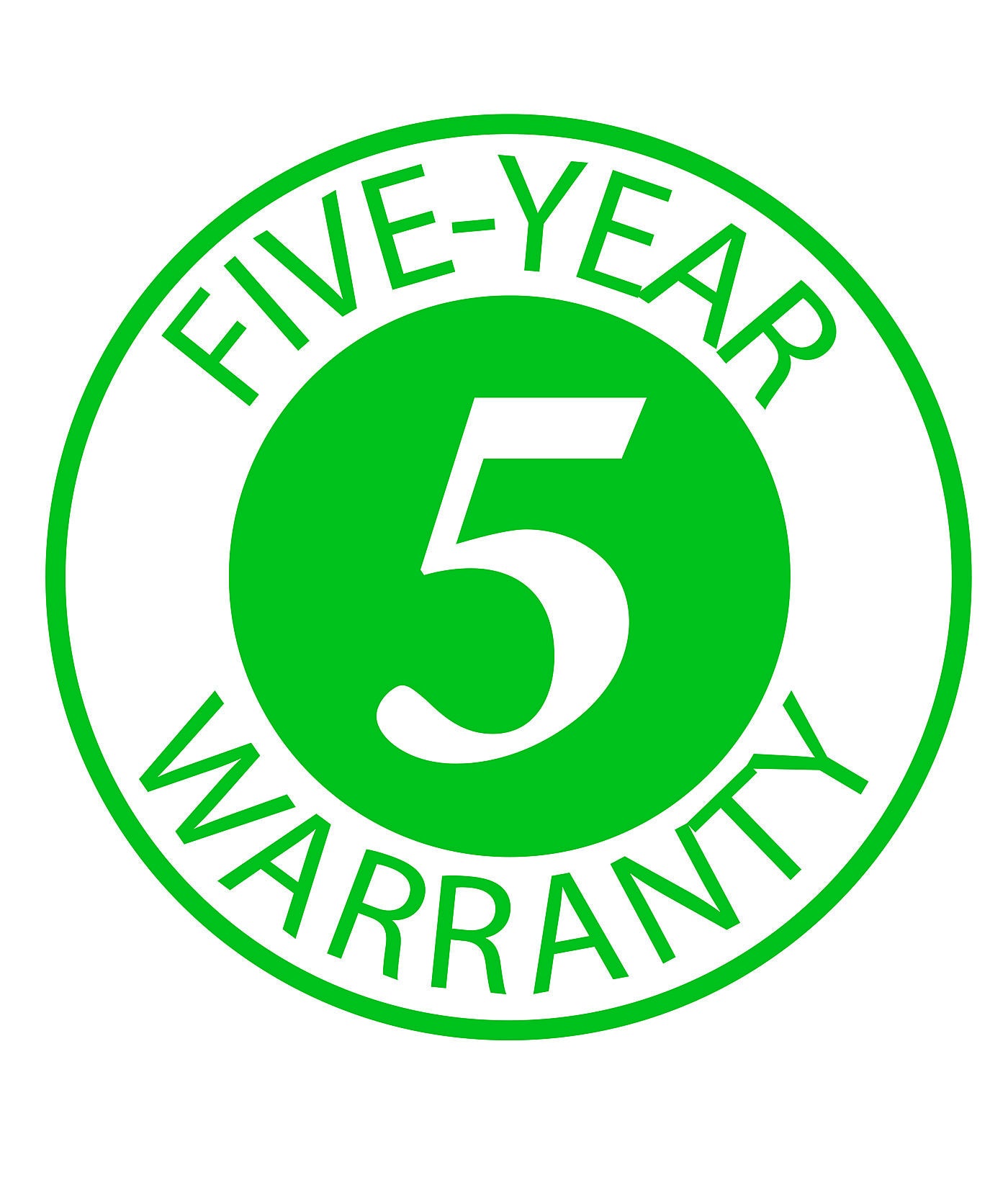 Features
Weighted drive unit increases dwell time between stream interruptions to maximize throw distance
Precision Jet (PJ) spoon directs water toward the field to prevent erosion at the riser base
Deflector's made of engineered thermoplastic for wear resistance and dimensional stability and designed with break-up features  to optimize uniformity
Consistent performance in wide temperature range: ideal for cooling or frost protection
Snap-in-place color-coded nozzles and deflectors for simple setup and easy field identification – no tools required
Sprinkler can be purchased assembled or separately and comprised of four simple parts: drive unit, body (ACME or NPT), deflector, and nozzle.  Anti-theft bodies sold separately.
Specs
Operating Pressure:
25 to 60 psi (1.7 to 4.2 bar)
Flow Range:
2.93 to 6.82 gpm (665 to 1,549 l/h)
Throw Radius Range:
38 to 50 feet (11.6 to 15.2m)
Stream Height Range:
76 to 120 in (193 to 305 cm)
Sprinkler Body Options:
½" (13mm) NPT male pipe thread
23mm ACME male thread (requires special adapter)
23mm ACME male thread with 3/4" (19mm) male NPT Adapter installed
Anti-theft bodies available
Deflector Trajectory Outlet:
Nozzle Sizes:
Silver 0.141" (3.57mm, 9/64")
Brown 0.156" (3.97mm, 5/32")
Dark Grey 0.172" (4.37mm, 11/64")
Packaging Data:
Assembled sprinklers can be ordered in increments of 1; case quantity of 100
Nozzles and deflectors can be ordered in increments of 200 pieces; case quantity of nozzles is 1,600, case quantity of deflectors is 1,600
Unassembled Body and Drive Units can be ordered in increments of 1; case quantity of 100
Accessories:
Adapters available to convert ACME body to ½" or ¾" Male NPT
Adapters available to convert ACME to female slip including: ½" and ¾" slip or 20mm and 25mm slip
Edge guard, splash guard, and stream splitter available
---
LF Series Uniformity Pro™ Performance Information:
Uniformity Pro is an online selection tool that helps you pick the best Rain Bird LF™ Series nozzle and deflector combination for your agricultural irrigation needs. Simply enter your spacings and watering requirements.  Within seconds, Uniformity Pro will create a detailed results report with the best distribution uniformity combinations listed first.
If you are a planner, designer, or specifier, Uniformity Pro™ can be used in combination with CIT SPACE™ to create single leg profiles and densograms for your proposals and presentations.
Launch Uniformity Pro here.
Model Comparison
Related Documents
Related Products