Introducing
Our Newest
Irrigation Technologies
CirrusPRO 
NEW
Mobile-First Irrigation Control System
Go beyond the limitations of other irrigation management systems and choose the system that lets you be fluid.
More Freedom: Run your course from anywhere on any device.
Complete Control: Program your irrigation your way.
Better Data: Feel confident and irrigate with precision.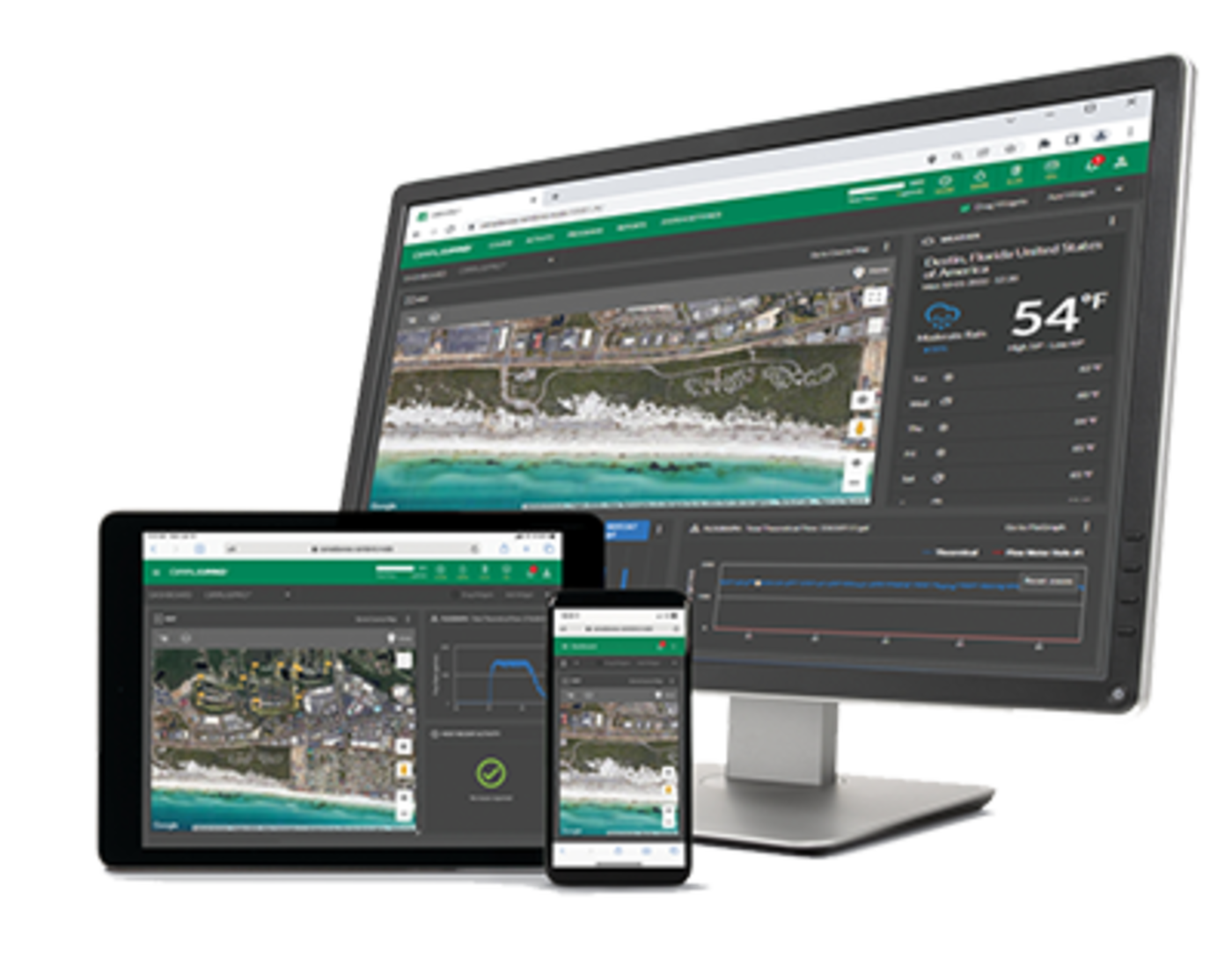 GSV Series Valves 
NEW
Industry-Leading Solenoid Valve
Rain Bird® GSV Series Valves deliver reliable performance you can trust year after year in a full line of plastic and brass options.
Industry-leading surge protection
Pre-installed pressure regulation
Plastic and brass models with NPT and BSP thread options
The GSV Series provides an innovative solution that's strong enough to weather any storm.
Rain Bird 952 Series
NEW
Go Further. Stress Less.
The 952 Series is designed to do the work of two rotors - giving you the coverage and performance you need and the simplicity and convenience you want. The 952 is available in IC, electric and SAM models.
Performance - Get improved playing conditions and healthier turf with superior distribution uniformity, reduced dwell time and crisp edge results.
Simplicity - Achieve optimal ease of use with a self-adjusting stator, consistent rotation speed and one nozzle set for your entire course. Plus, the 952 internal is compatible with 900 and 950 series rotors, so there's no need for costly digs to upgrade.
Convenience - Always have the right rotor with the ability to switch between full- and part-circle rotations. This also means your course, distributor and contractor will have less inventory to stock.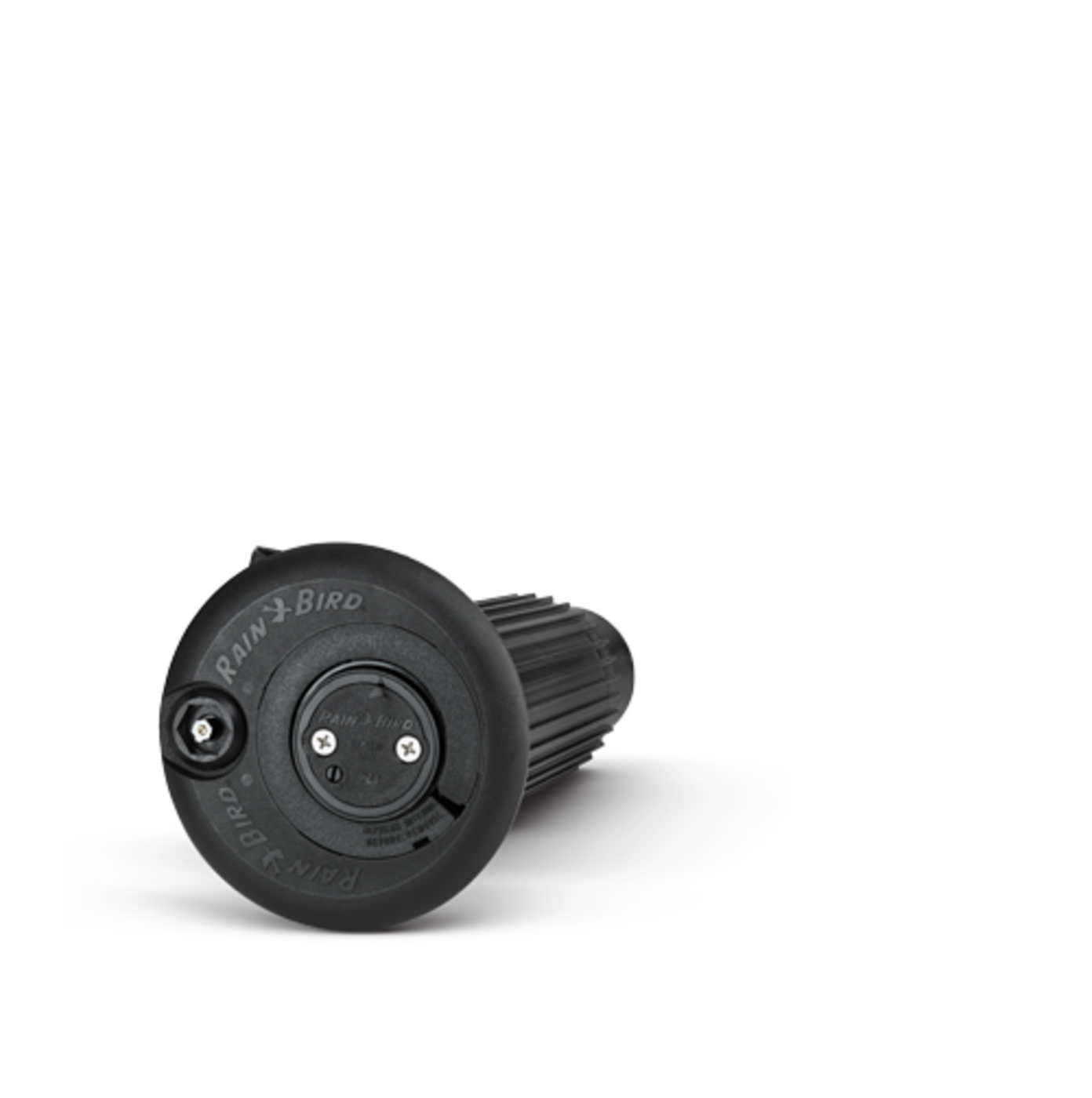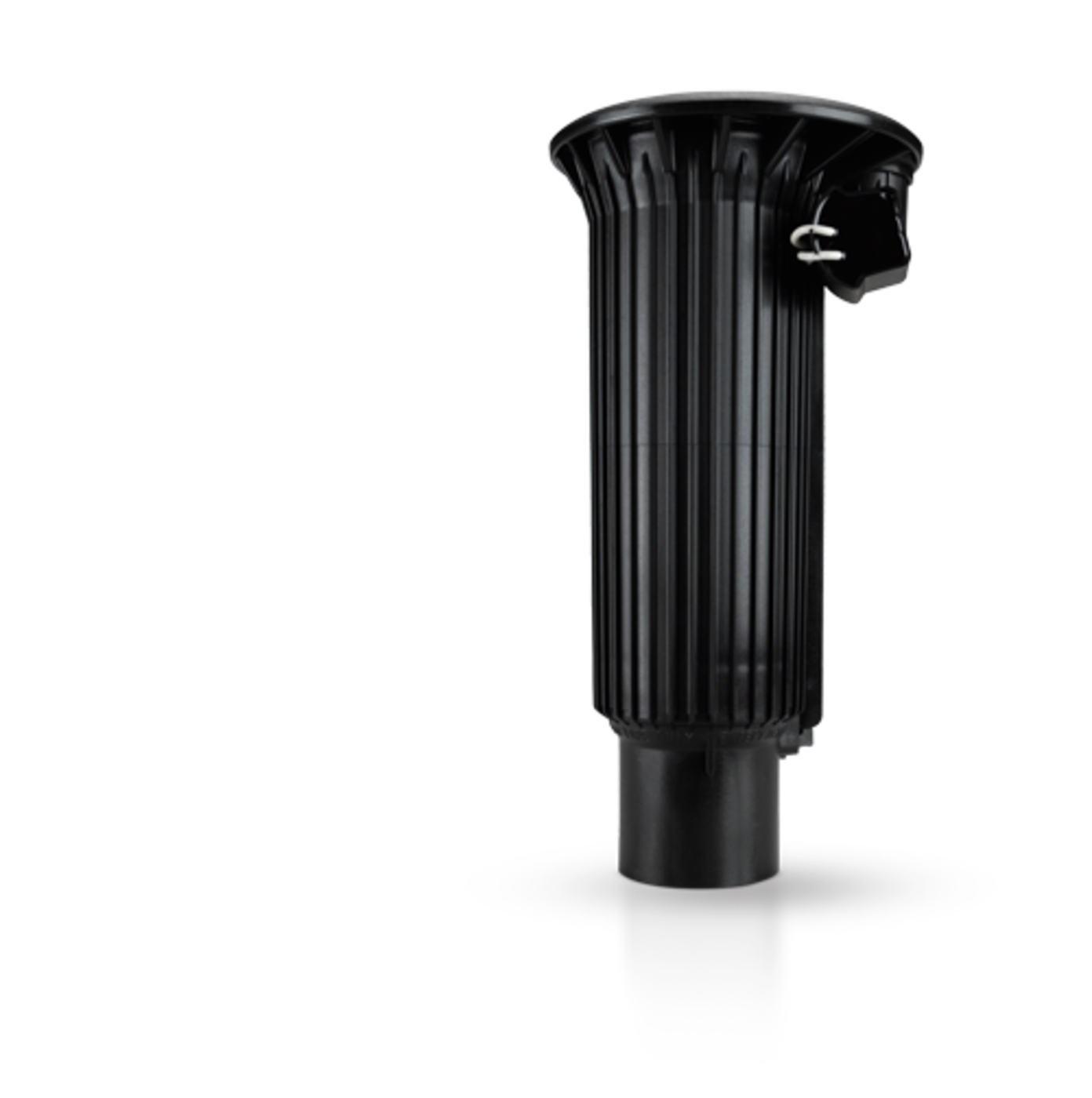 Be the first to know about product launches and other valuable notifications.