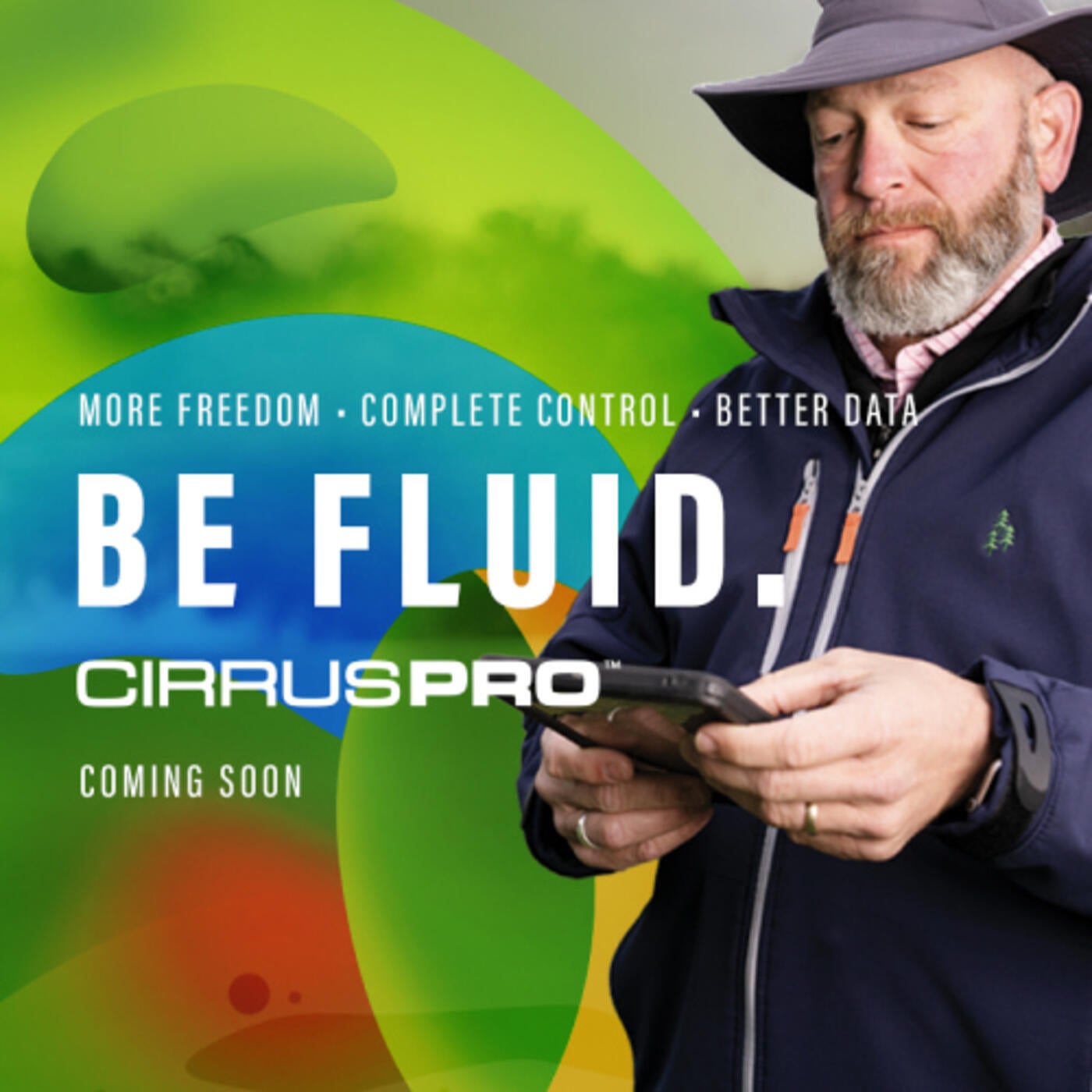 Advanced Golf Course Irrigation:
Experience Complete Control
CirrusPRO, the new irrigation control system from Rain Bird will change the game. Because it's the only mobile-first system coming to the market. Be fluid with the only irrigation management system that goes where you go.
CirrusPRO: Mobile-First Irrigation Management System
CirrusPRO lets you go with the flow while keeping control. That means you can securely adjust your irrigation in real-time from the office, on the course, at home — wherever you are, on any device. Go beyond the limitations of other irrigation management systems and choose the system that lets you be fluid.
More Freedom: Run your course from anywhere on any device.
Complete Control: Program your irrigation your way.
Better Data: Feel confident and irrigate with precision.
Connect to Complete Control
Discover flexibility. Find freedom. Be fluid. Fill out the contact form below to learn more about our new golf course irrigation management system that goes where you go.
---
Rain Bird Corporation is the controller of your personal data and treats it in accordance with its Privacy Policy
The personal data collected through this form will be used in Rain Bird for the purpose of contacting you.
The information that Rain Bird will process for the purpose of assigning someone to attend your inquiry includes: