Introducing
Our Newest
Irrigation Technologies
Integrated Control Interface Plus (ICI+) 
NEW
Access the latest Technology without a Major Overhaul
ICI+ is compatible with Rain Bird MSC+, PAR+ and PAR+ES Satellites. To add the IC System, simply update your current satellite boards with the IFX Satellite Board*.
*IFX Satellite Boards required for hybrid IC/satellite and is standard in all new PAR+ES Satellites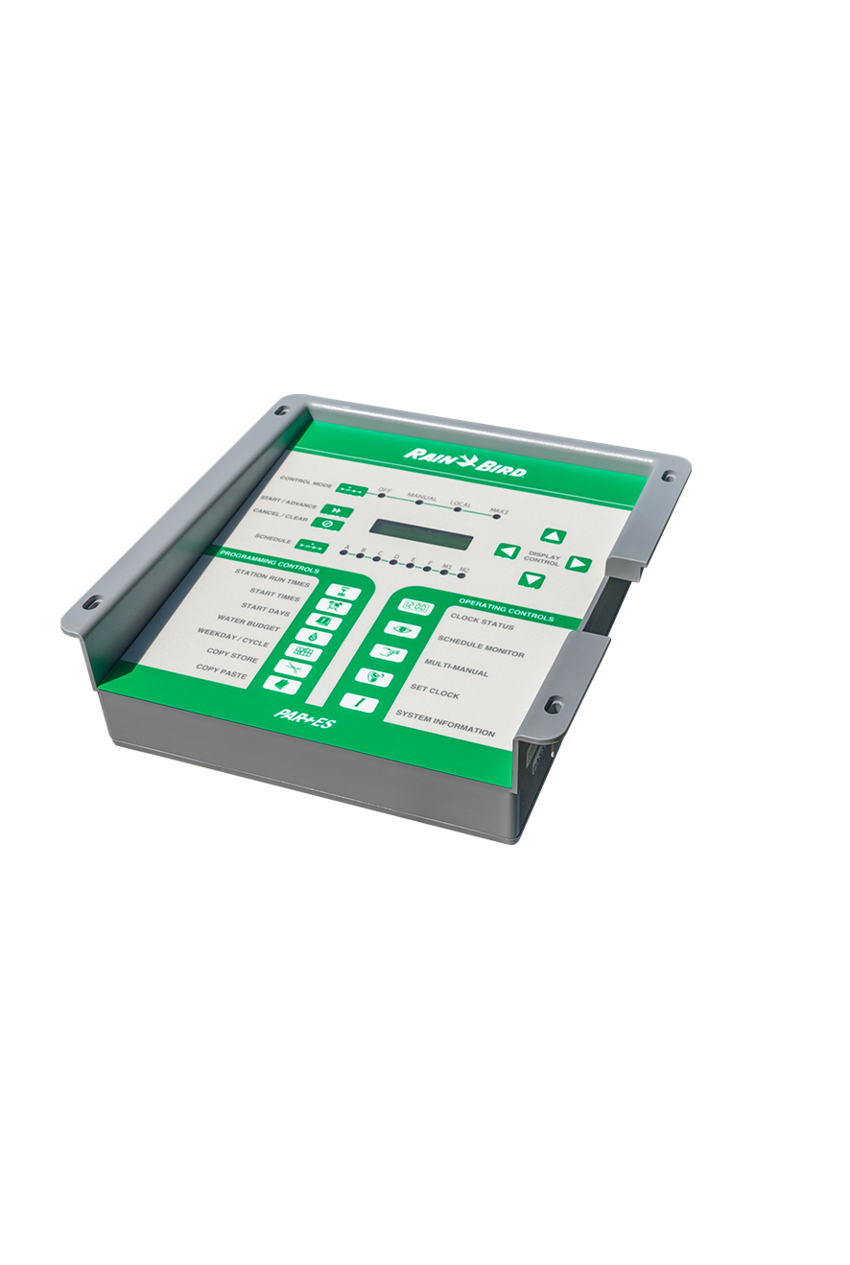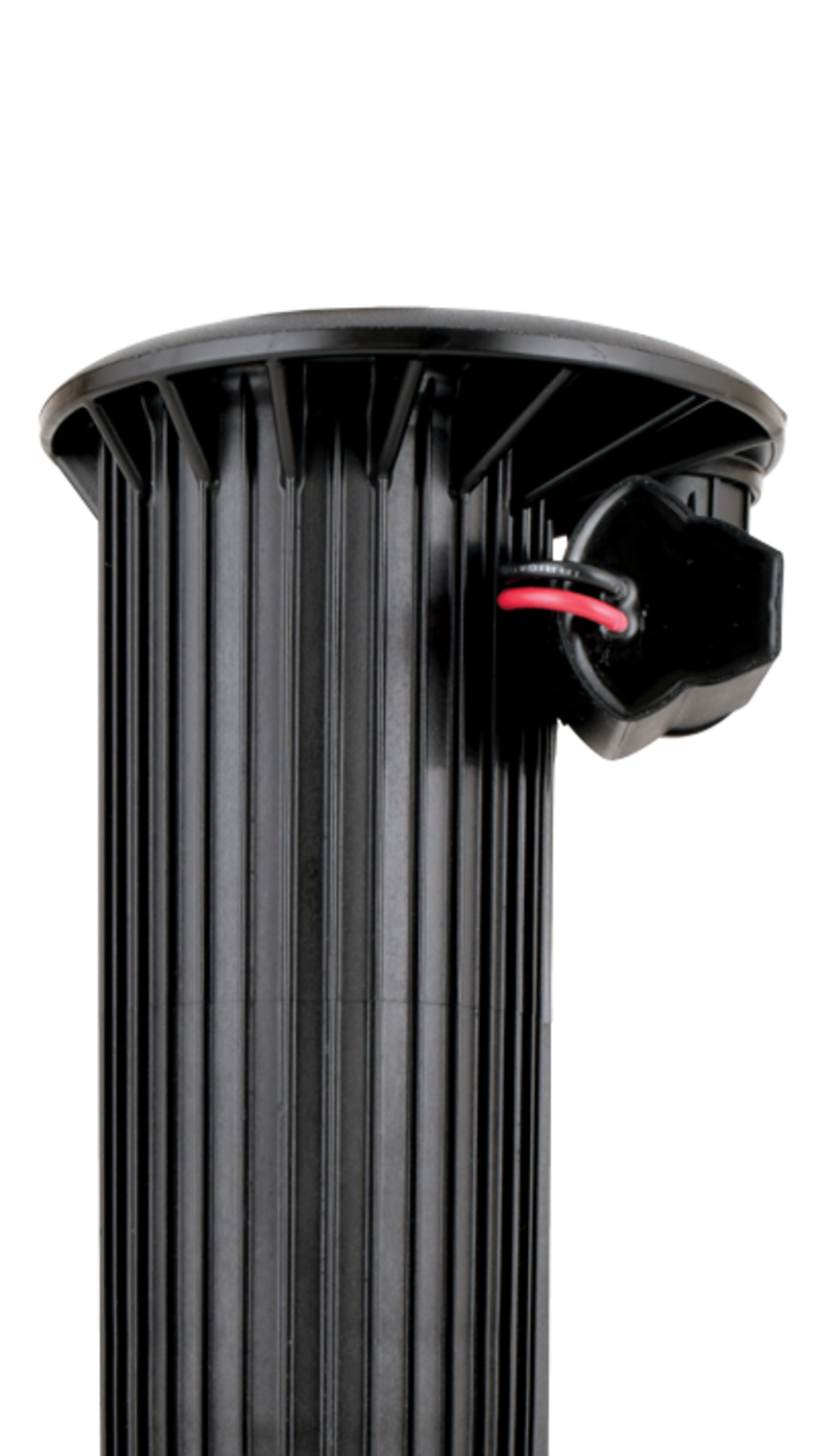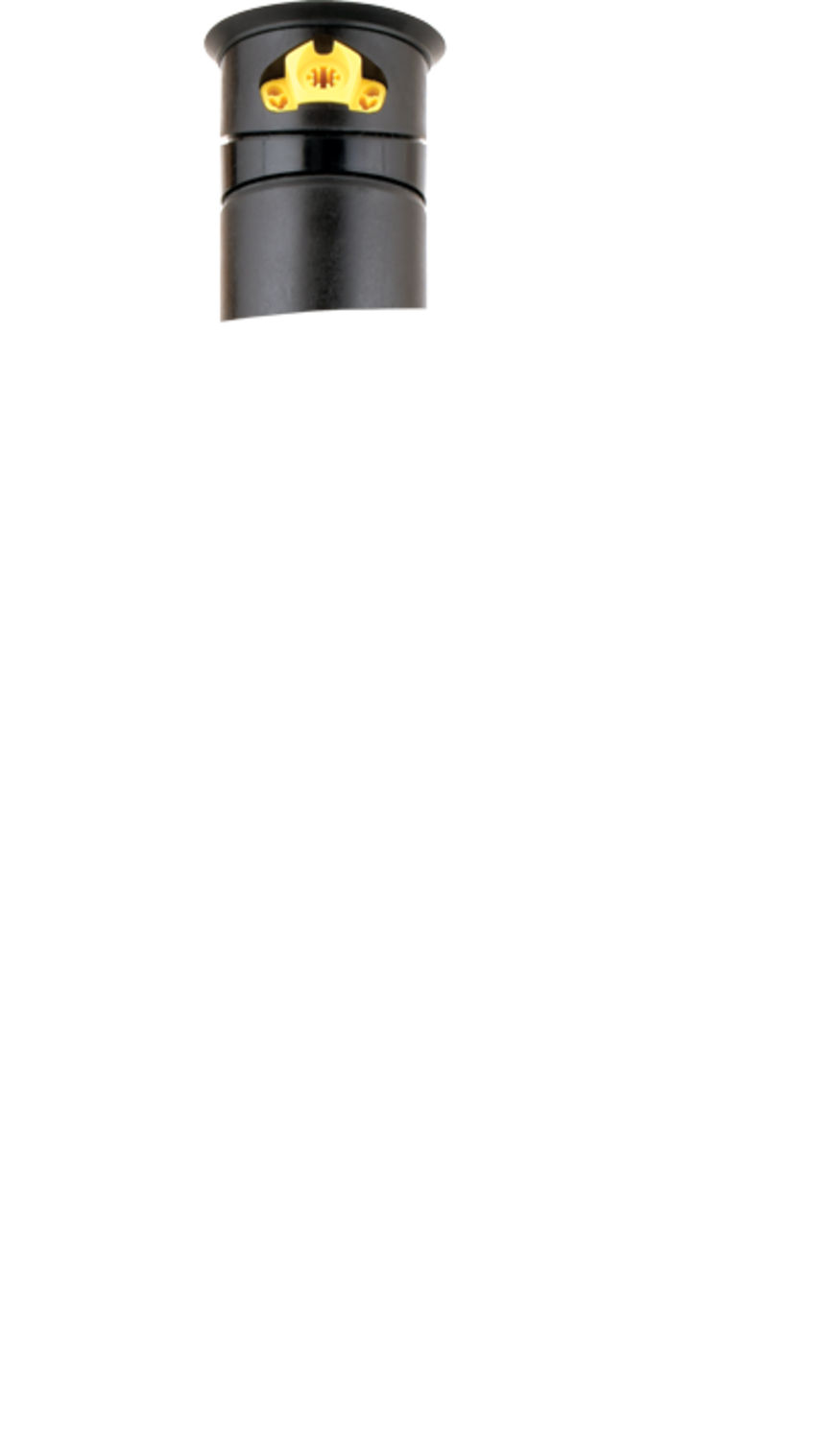 Rain Bird® 702/752 Series
NEW
Dependable Coverage Throughout Your Course
Available in IC and electric models, the full-circle 702 Series and full/part-circle 752 Series deliver unmatched flexibility and industry-leading uniformity, making it easier to maintain flawless turf.
75% faster nozzle changes, with no need for removing internals
When changing nozzles, the self-adjusting stator automatically adjusts flow to control rotation speed and optimize performance
MemoryArc® saves time and labor by retaining two part-circle arc settings
Alert! Remote Monitoring
NEW
Taking Remote Control to the Next Level
With Alert! courses gain access to their Central Control from anywhere they can connect a Windows PC to the internet.
Alert! is a remote Rain Bird Central administration tool that provides:
Remote monitoring and text alerts of conditions
Enhanced remote administration
Cloud based management and configuration
Antivirus and anti-intrusion protection managed remotely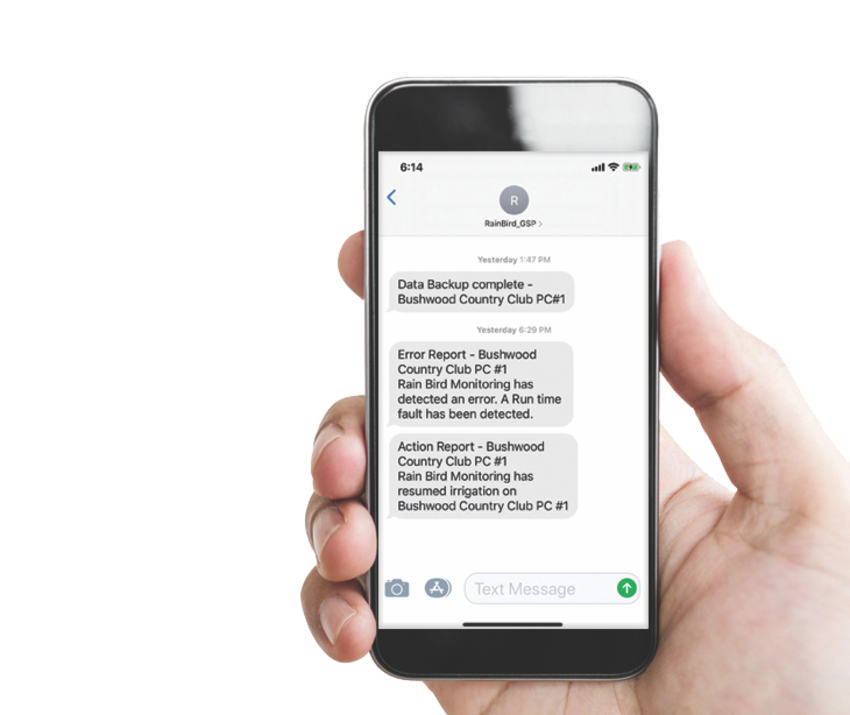 Golf Valve Boxes 
NEW
A Better Valve Box For Your Course
At Rain Bird, innovation doesn't stop at the rotor. From durable fabrication to intuitive design features, Golf Valve Boxes are built to a standard the competition can't match. 
Strength & Stability: Multiple sizes and shapes are designed with corrugated sides and wide-flange bases for maximum durability, compression strength and stability.
Flexible Installations: Interlocking stacking capabilities, extension models and pipe hole knock-outs support deeper, more flexible installations.
Smart Lid Design: Designed with no holes to keep out pests and beveled edges to minimize potential damage from golf equipment, along with easy hand and shovel access.
Environmentally Friendly: Earth-conscious, LEED-compliant composition made of 100% recycled materials.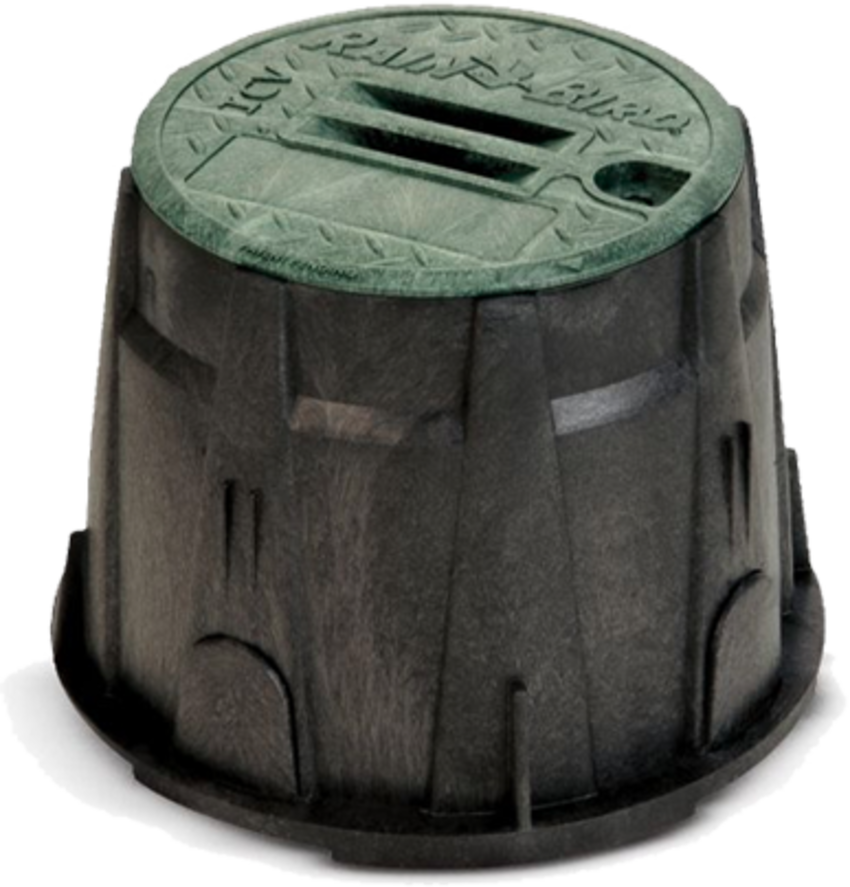 Be the first to know about product launches and other valuable notifications.