Introducing
Our Newest
Irrigation Technologies
Integrated Control Interface Plus (ICI+) 
NEW
Access the latest Technology without a Major Overhaul
ICI+ is compatible with Rain Bird MSC+, PAR+ and PAR+ES Satellites. To add the IC System, simply update your current satellite boards with the IFX Satellite Board*.
*IFX Satellite Boards required for hybrid IC/satellite and is standard in all new PAR+ES Satellites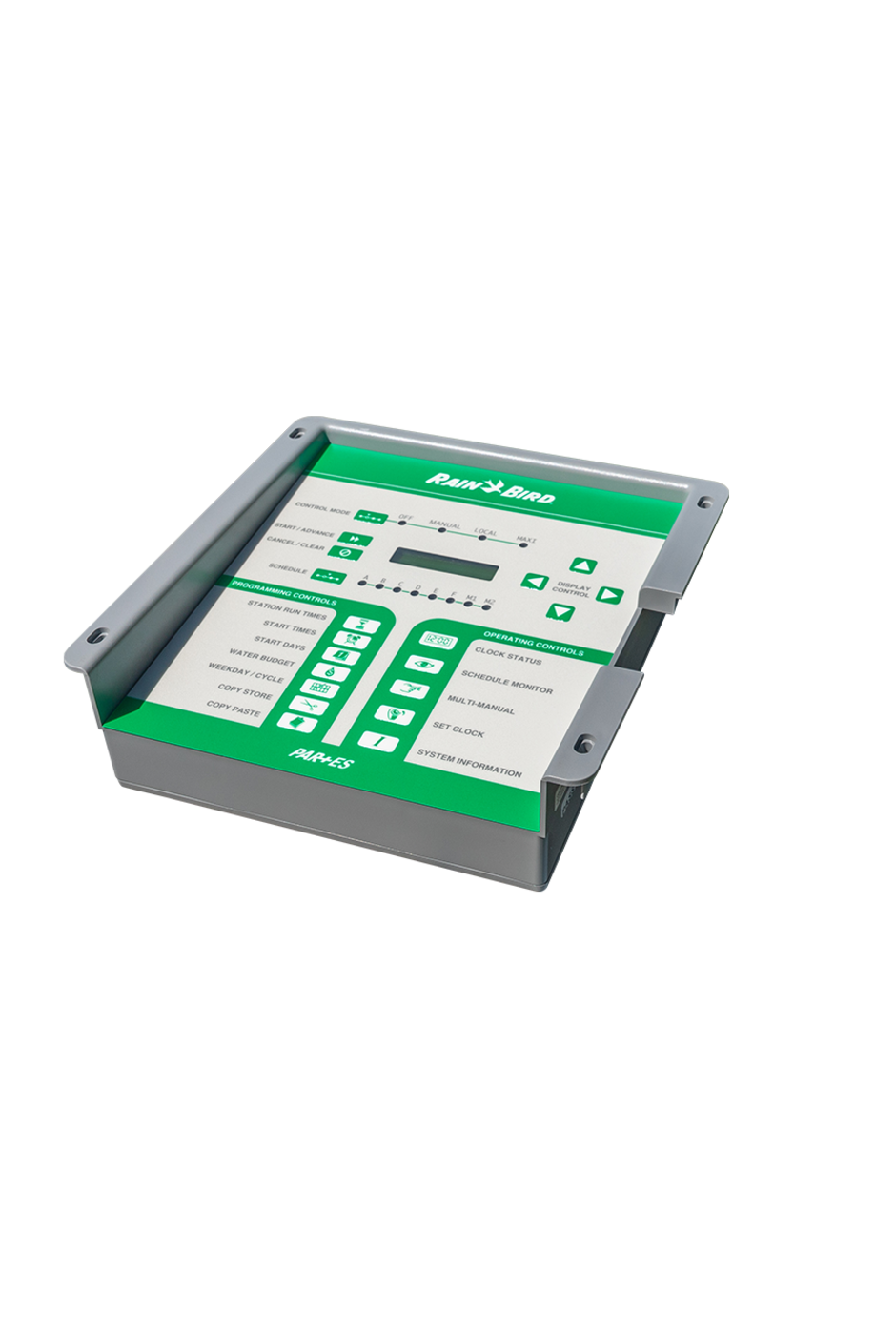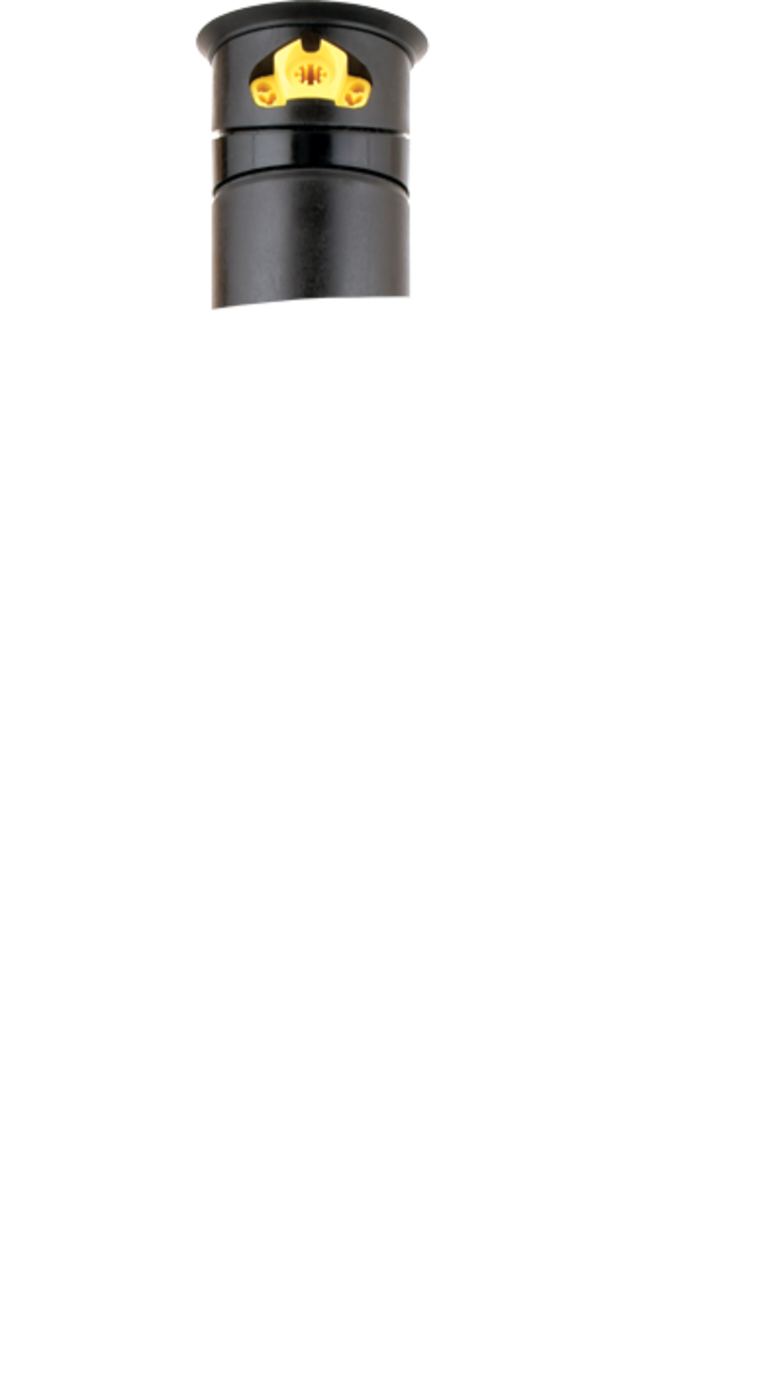 Rain Bird® 702/752 Series
NEW
Dependable Coverage Throughout Your Course
Available in IC and electric models, the full-circle 702 Series and full/part-circle 752 Series deliver unmatched flexibility and industry-leading uniformity, making it easier to maintain flawless turf.
75% faster nozzle changes, with no need for removing internals
When changing nozzles, the self-adjusting stator automatically adjusts flow to control rotation speed and optimize performance
MemoryArc® saves time and labor by retaining two part-circle arc settings
Rain Bird Block Rotors 
NEW
Flexible, Time-Saving Benefits
Rain Bird block rotors are designed for the harsh conditions encountered in golf applications.  Engineered for precise application and distribution uniformity, Rain Bird block rotors help you get the most from your water source.
One stator for any nozzle providing consistent rotation speeds
Seal-A-Matic Check Valve improves holdback up to 17' (5.2m)
75% faster nozzle changes in the field with simply a screwdriver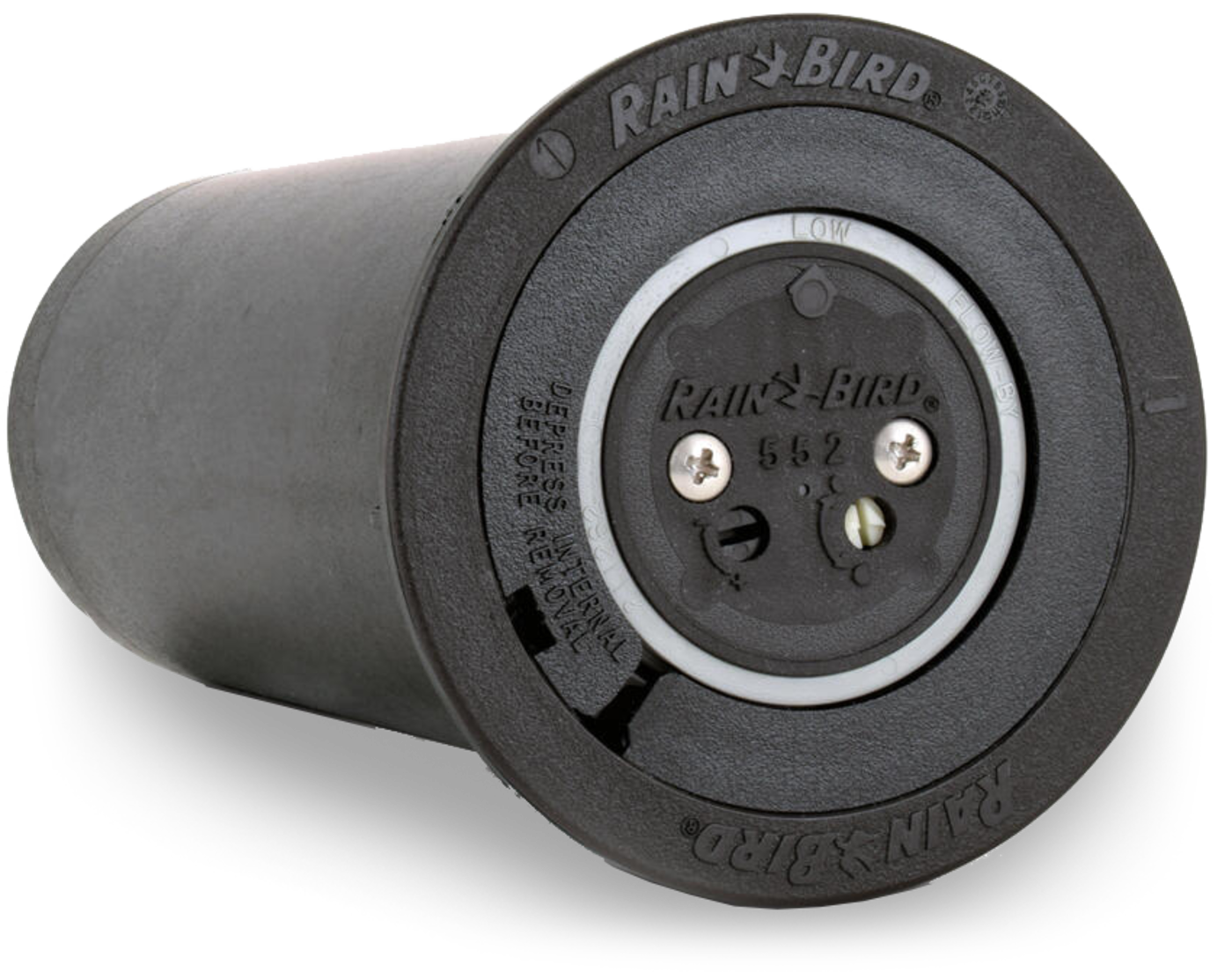 Alert! Remote Monitoring
NEW
Taking Remote Control to the Next Level
With Alert! courses gain access to their Central Control from anywhere they can connect a Windows PC to the internet.
Alert! is a remote Rain Bird Central administration tool that provides:
Remote monitoring and text alerts of conditions
Enhanced remote administration
Cloud based management and configuration
Antivirus and anti-intrusion protection managed remotely
Be the first to know about product launches and other valuable notifications.