Rain Bird Proudly Calls Tucson Home
Rain Bird is proud to have our headquarters in Tucson, Arizona. Tucson's location, natural beauty, opportunities for exploration, and history and culture make it a unique place to live – and our Tucson headquarters is a great place to work. There's something for everyone to enjoy in Tucson!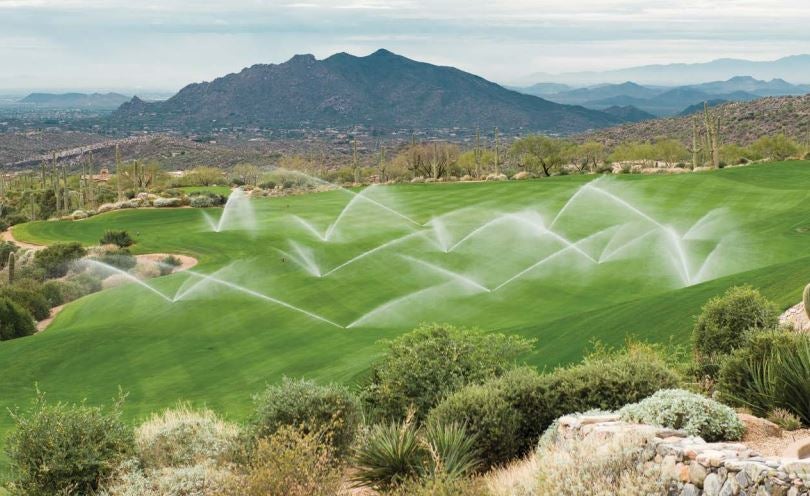 Location and Weather In Tucson
Located in Southern Arizona in the Sonoran Desert, Tucson enjoys at least 350 sunny days a year. Candy Zunker, Rain Bird's International Channel Manager, was worried about the heat when she moved here, but she was acclimated by the beginning of the summer. "I was hiking up a big climb yesterday and it was 109°F," Candy said. "If I can do that, I think I can survive." 
Candy also shared that moving out west has been interesting because there's always "something different to explore." There are many national parks within just a few hours' drive of Tucson, and the largest cacti in the United States can be found just outside the city itself in Saguaro National Park. 
Tucson is a great base for day and weekend trips, with Phoenix a two-hour drive away and the beautiful red rocks of Sedona just three-and-a-half hours up the road. Fans of the four seasons are glad that Flagstaff is about a four-hour drive from Tucson – perfect for a long weekend for fall colors or winter sports.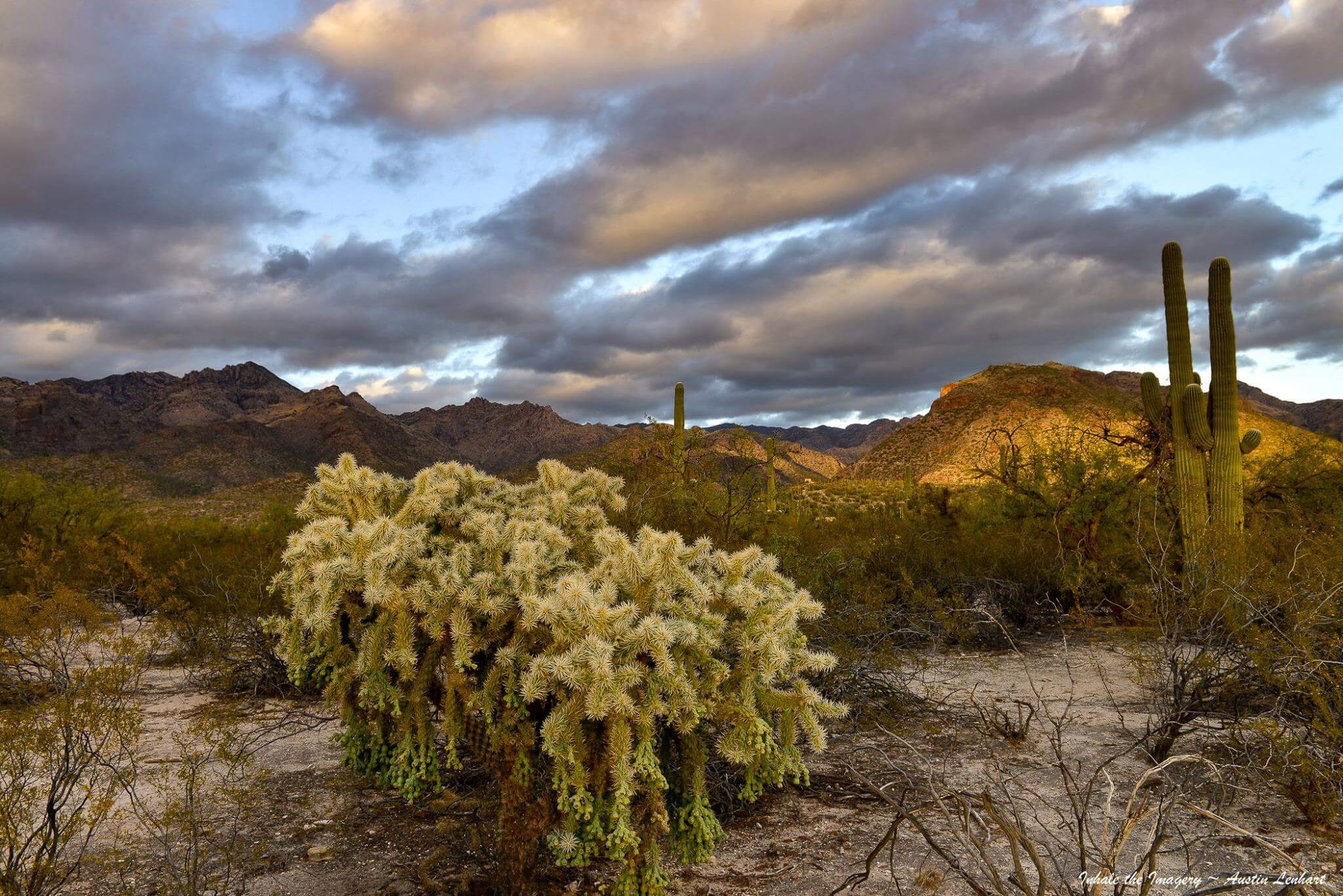 Nature and Exploration In Tucson
Tucson is a haven for hikers, bikers, and nature enthusiasts. In addition to Saguaro National Park, Tucson Mountain Park, Mount Lemmon, and Catalina State Park are all popular Tucson-area destinations. Bikers and walkers crisscross the city via The Loop, a system of 136+ miles of paved paths and bike lanes. 
Astronomy buffs enjoy visiting Kitt Peak National Observatory to learn about the universe and look at the cosmos through the observatory's huge telescopes. Those interested in wildlife can drive a few hours to the Phoenix Zoo – or just walk outside, because Tucson's desert is replete with fascinating (and sometimes even dangerous!) animals, from mountain lions and rattlesnakes to scorpions and Gila monsters.
Culture and History In Tucson
Tucson's heritage, which stretches back 10,000 years, is explored and celebrated in museums and historic sites across the city. Foodies enjoy Tucson's food tradition-melding cuisine, which includes Mexican and Native American influences, and in 2015, Tucson was the first U.S. city to be designated a City of Gastronomy by the United Nations Educational, Scientific, and Cultural Organization (UNESCO).
Every year the University of Arizona hosts the Tucson Festival of Books, which brings more than 350 authors to Tucson. Theater fans love that Broadway in Tucson stages touring productions of the biggest Broadway shows, and music lovers flock to Tucson's vibrant and eclectic music scene.  
Working at Rain Bird In Tucson
Our product research center in Tucson allows Rain Bird engineers to experiment with their designs and make sure our prototype irrigation products perform the way we want them to. Sound interesting? Learn more about engineering at Rain Bird and current career opportunities for engineers. 
Our Tucson location is also home to many of our employees in our marketing, sales, and
manufacturing groups, as well as our Customer Technical Services Group. There are many great reasons to work at Rain Bird, so check out our job opportunities and consider joining us in Tucson or at one of our other locations.