Sections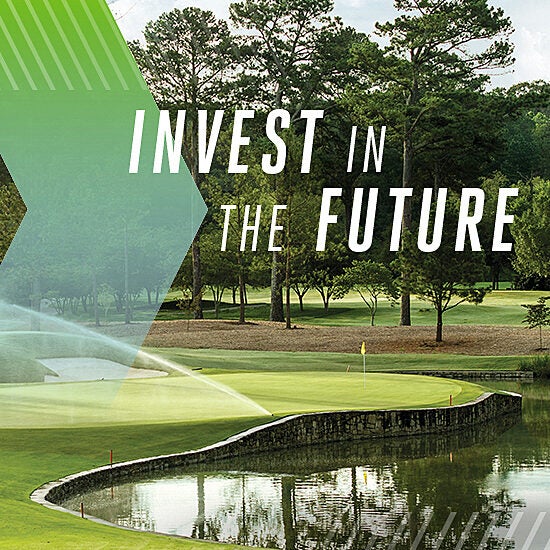 Year After Year — Experience the Return on Investment of a Rain Bird System
Since 1933, Rain Bird has been solely dedicated to innovation in irrigation — from pump stations to sprinklers. With a Rain Bird system, you get a timeless installation that can deliver consistent savings on water, power, labor and maintenance costs for decades to come. Our commitment to quality products and services means you spend less money on repairs and parts, and more time focusing on your course. Boasting over 450 patents and simplified renovation solutions, Rain Bird is the irrigation partner you can trust to create the elite-level playing conditions that your members expect.
 
See the return on investment courses are talking about and find valuable incentive offers for NGCOA members below. 
---
Minimize Your Resources and Maximize Your Investment
Rain Bird is the only company that provides a total system solution. Every Rain Bird system is designed to provide long-term durability that you can count on for decades and state-of-the-art water management for the most efficient use of your resources. 
"The system is as durable now as it was in 2002, and we can document that by the level of money we've spent on it from year to year."
Tony Girardi
Superintendent
Rockrimmon Country Club
Choose A Partner You Can Count On
When assistance is needed, Rain Bird's first-class sales and distributor team is backed by 24/7 support from Rain Bird Global Service Plan (GSP) engineers, so you're never more than one call away from the help you need. It's no wonder why so many of the top courses continue to partner with Rain Bird.
"After looking at the golf course, we were able to reuse the existing piping network and use the IC System™ and give them a full single-head control system for a third of the cost of a new irrigation system."
Matthew Corentin
Advanced Control Technologies Sales Manager
Rain Bird
Resources
The benefits of working with Rain Bird extend beyond innovative irrigation technology. From intelligent renovations to simplified financial solutions, we're committed to helping you achieve your vision for your course. 
---
Discover the TRUE Benefits™ of a Rain Bird System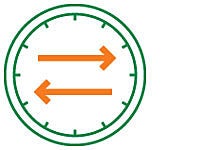 Timeless Compatibility
Rain Bird golf irrigation products make it easy and affordable to maintain a state-of-the-art irrigation system that updates as your course does.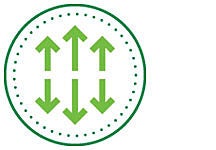 Real-Time Response
Get automatic optimization between your Central Control and the field with continuous two-way communication.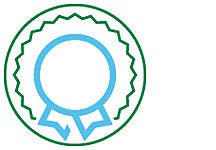 Unmatched Quality
In engineering, design and testing, Rain Bird rigorously tests every product to stand up to the world's harshest conditions.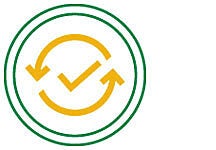 Easy To Use
From software interfaces to rotor designs, Rain Bird products help you and your crew find a quicker, hassle-free path to top playability.
Stay Connected to the Latest Innovation Updates by Subscribing to the Rain Bird 360 Newsletter.