Save Big at the Rain Bird Online Store Memorial Day Sale
Get your yard and garden ready for summer and save up to 30% throughout the store on Rain Bird sprinklers, valves, timers, drip irrigation, genuine replacement parts and much more!
Sale ends May 29, 2018.

Free Referrals to Professional Contractors
Let Rain Bird help you with a FREE referral to top local contractors near you who can help select and install the best sprinkler system for your yard.
Just enter your zip code and get a list of pre-screened professionals in your area.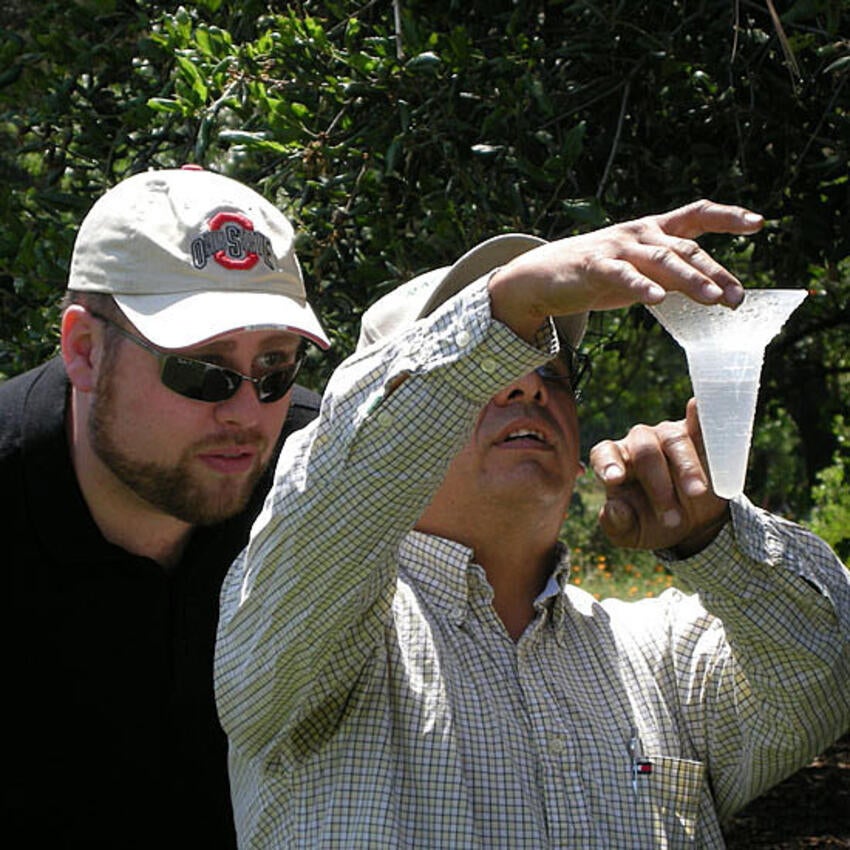 Professional Irrigation Training
Work Smarter, not harder.   Rain Bird Services and Rain Bird Corporation offer the most complete product and technical training solution in the irrigation industry today.