Sprinkler System Design Service
Homeowner/Residential Systems Only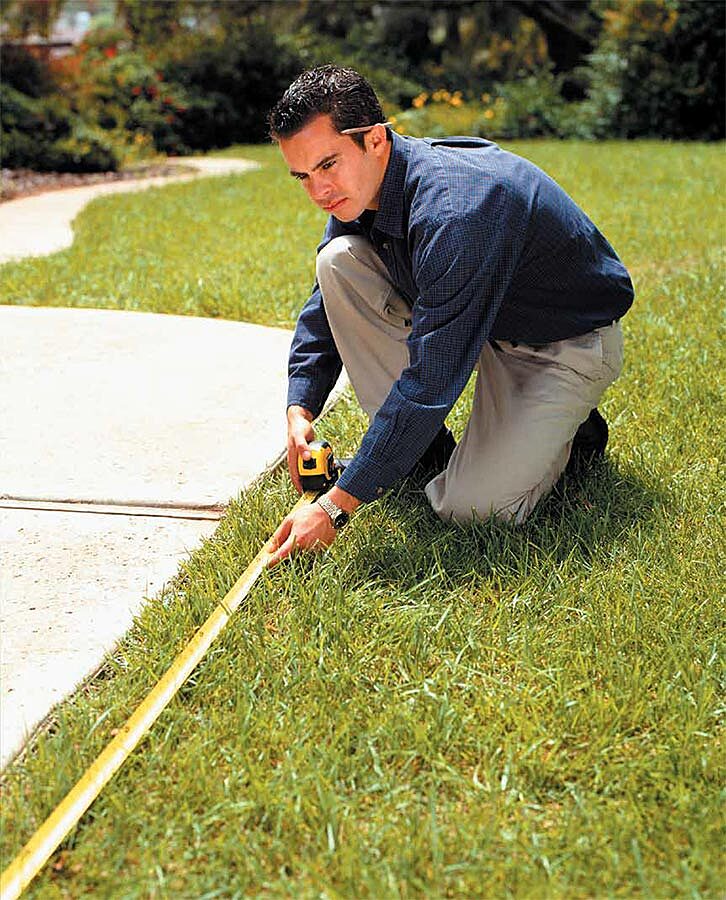 Providing you with professional advice and planning assistance direct from the industry's leading manufacturer, this comprehensive sprinkler design service covers all the bases with a complete set of sprinkler system plans to help you install your Rain Bird irrigation system with confidence. Your computer drawn design package includes an itemized shopping list of everything you need to complete the project. And if you have a question before, during or after installation, call our Expert Advice hotline at 1-800-RAINBIRD.
Note: The Rain Bird Design Service is available in the US and Canada only. Additional fees may apply in certain states/provinces.
What You Provide To Rain Bird
Using this Design Service first involves gathering some important information about your water system and yard. Take a few simple measurements and record the information on the design request worksheet. The form will help you organize and record the information needed by the designers. You will be asked to indicate your water pressure, water meter size, and service line size. And you can use the graph paper in the form to prepare a sketch of your property.
What You Get Back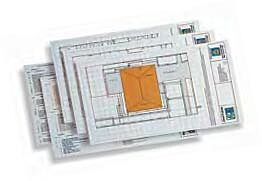 You will receive a detailed, computer-drawn plan specifying the location of irrigation system components such as valves, lines and sprinklers. Spray patterns for each sprinkler head are also identified for each lawn area. In addition, the design package provides you with a shopping list of supplies needed to complete your installation.
Column Content
Option 1: Email Service (FREE)
Your system design will be delivered to you via email in Adobe® Acrobat (PDF) format within 15-30 business days.
Option 2: Standard Service
For a small additional fee, you'll get your printed system design and installation guide shipped within 5-7 business days.
Option 3: Rain Bird Rapid Response Service
Your printed system design, installation guide and installation DVD will be shipped within 2 business days. (Additional fee applies).