Sections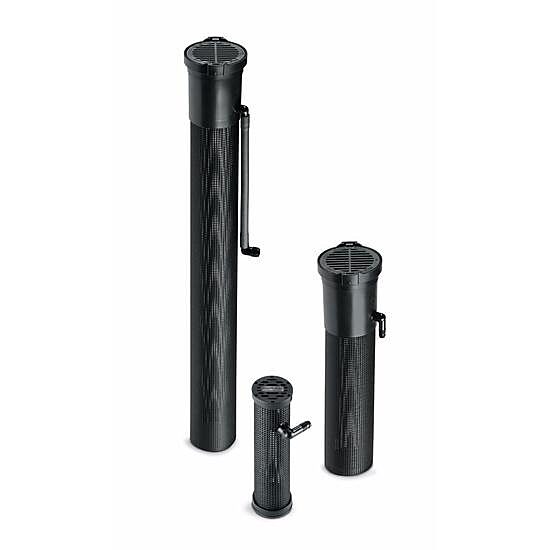 Rain Bird's Root Watering System (RWS) enables vital water, oxygen, and nutrients to bypass compacted soil and directly reach tree and shrub root systems.
Its patented basket weave canister allows ground installation to a depth of 36" (91,4 cm) for the RWS, 18" (45,7 cm) for the RWS-M and 10" (25,4 cm) for the RWS-S. The RWS is intended for use with water dispensing devices such as a bubbler head or a drip emitter.
The RWS promotes tree and shrub investment protection, watering efficiency and landscape aesthetics through deep root growth and tree development.