GSP Featured Services
2G to 3G IQ Cartridge Upgrades 
Upgrade your outdated Cellular Service Cartridges to 3G. Our Cartridges come with 1 year of Cellular Service.
Customers must return the Old 2G cartridge to take advantage of this special program.  You can order online at the Rain Bird Services Store.
Weather Station Upgrade or Repair
GSP not only troubleshoots your weather station if you are a GSP member, but we also have a refurbishment program. Our certified weather station technicians will help you upgrade, replace, and calibrate all of your weather station sensors for optimal use. Your weather station is an important part of your Rain Bird Central Control System. We can help you get your weather station operating properly again to collect the correct and necessary data needed to run your irrigation system efficiently.
Upgrade your Weather Station Part Number: M01341-WSUPgrade
Weather Station Repair Part Number: M01341-WSRepair
Weather Station Parts: http://servicesstore.rainbird.com
For more information or pricing, please contact us at GSPLabRequest@rainbird.com or Toll Free (866) 477-9778.
Verizon 4G LTE Data Plans and New Modems
If you are using 2G or 3G on any of the following you will be affected:
CCUs    
Weather Stations
SiteSats    
Tablets
Pump Stations    
Smart Phones
CDMA Network (most commonly known as the Verizon Network) will decommission 2G/3G lines on December 31st, 2019.
Rain Bird Services is pleased to announce Data Plans and New Modems that are 4G LTE.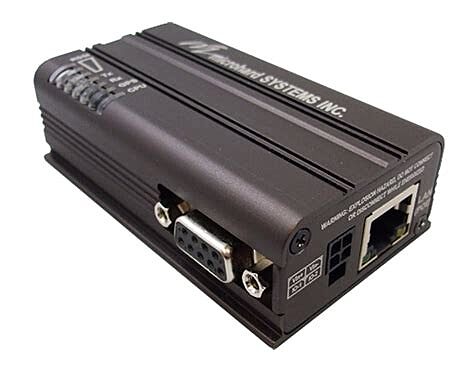 For more information on plans and pricing, please email us at GSPSpecialServices@rainbird.com
Automatic Database Backup
Rain Bird GSP has created a worry-free solution.  They are now offering automatic database backups for your Rain Bird irrigation computer. They will automatically have your Database backed up daily as long as your computer is connected to the internet. These daily backups will not interfere with your Rain Bird Central Control Software or run times.  Don't be left having to rebuild your database if your computer ever stopped working. With this new service GSP Members will be able to receive their most recent database loaded on a replacement computer and for Non-GSP members, GSP will email you the most current backup of your software.   This is a complimentary service for all GSP Members.  For a monthly fee, non-GSP Members can take advantage of this service.
Interested?  Email gspsupport@rainbird.com and get started today.