Smarter Watering Made Simple
Introducing the new ST8-WiFi Smart Irrigation Timer. Rain Bird puts control over your sprinkler system in the palm of your hand. Whether you're outside in the garden or away from home, you're always connected to your landscape.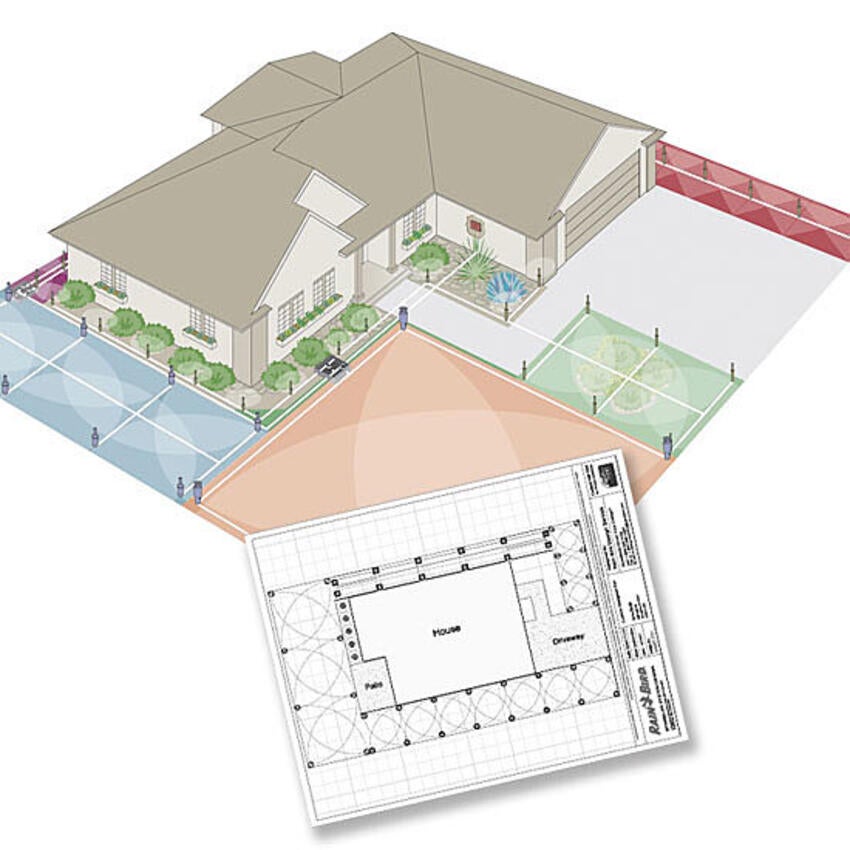 Free Sprinkler System Design Service
Fill out a simple form and sketch your yard, then let our designers do the rest. You get a complete set of sprinkler system plans and an itemized shopping list to help you install your irrigation system with confidence.
Homeowner/residential systems only. Free design package sent via email.  Expedited service including printed plans available for an additional fee.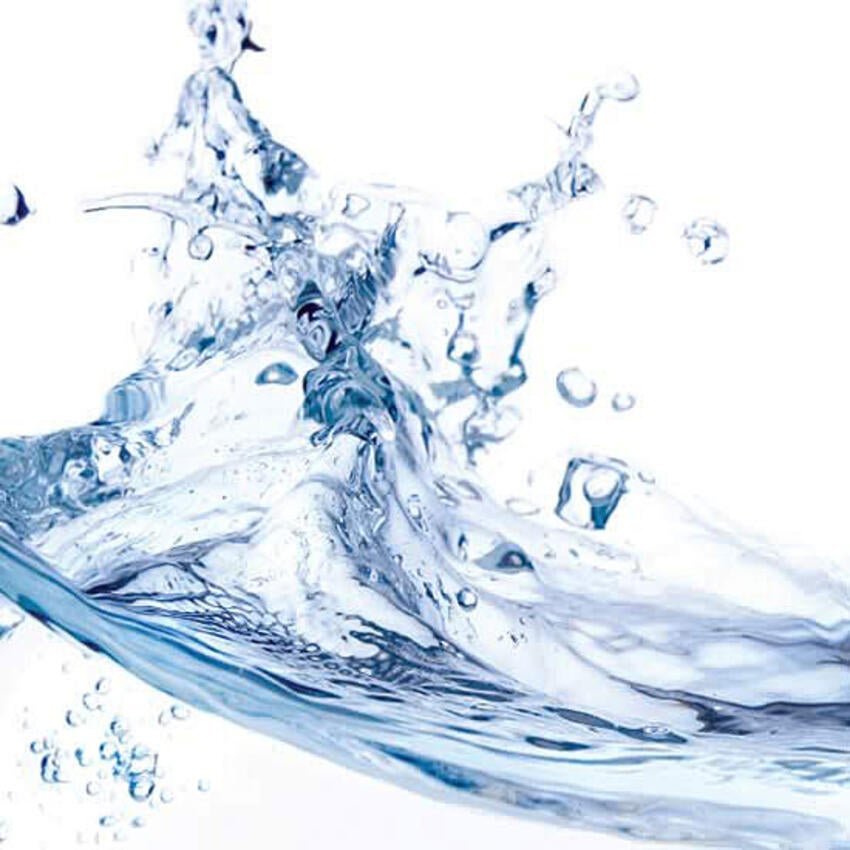 Water Savings Rebates
Your local water district may offer incentives to help offset the cost of upgrading to water-efficient technologies.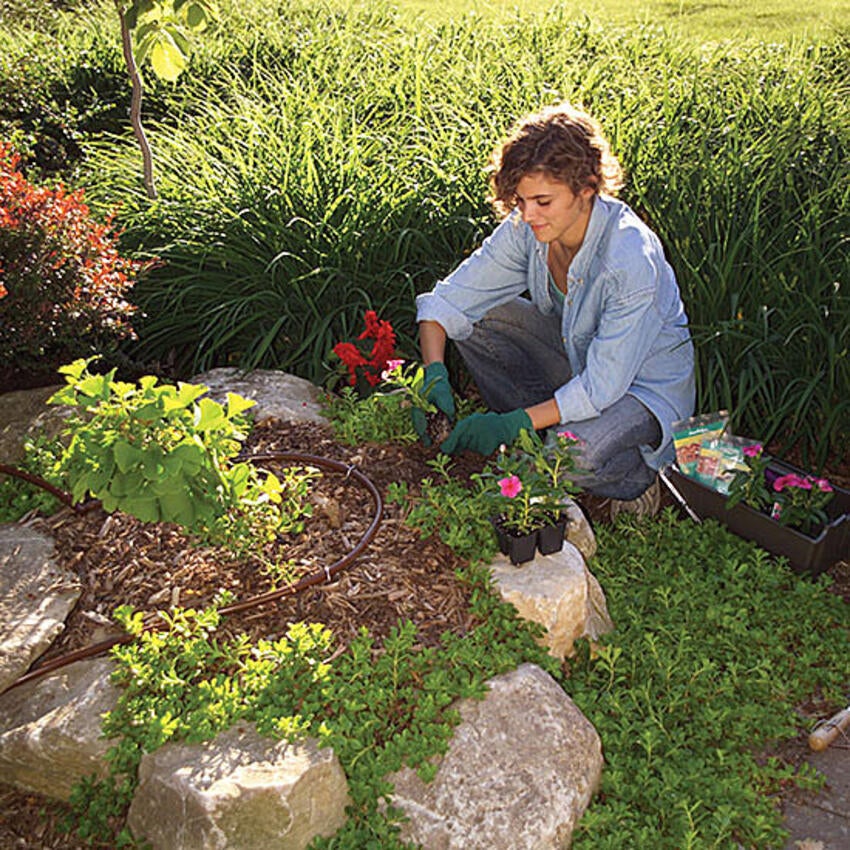 Save Water and Keep Your Yard Healthier with Drip
What is the most efficient way to water your landscaping beds, vegetable garden and container plants? For non-grass areas like these, drip irrigation is an ideal watering solution that will provide great results while saving you water.