Sections
Search Available Positions
At Rain Bird, we prioritize our employees above all else. That's why we offer comprehensive and competitive benefits packages to support their happiness and health. Discover how our commitment to your day-to-day needs ensures a fulfilling work experience.
We believe our most important resource is our people. That's why Rain Bird's employee benefits program goes beyond the essentials, protecting your day-to-day needs while empowering you to make personal choices and achieve financial security. We value your opinions and ideas, taking action to create an environment where you can truly thrive. Our dedication to employee engagement has earned us the prestigious NBRI Circle of Excellence Award for five consecutive years.
Your well-being is our priority. That's why we offer a range of benefits, including:
Comprehensive Insurance

401k Investment Plan

Vacation and Paid Time Off

Dependent Care Reimbursements

Parental Leave

Educational Reimbursements
At Rain Bird, we invest in the success of our employees because we understand that their happiness and fulfillment are vital to our collective achievement. Join us and experience a workplace where you're valued, supported, and empowered to reach new heights.
Discover the intelligent way to prioritize your well-being with Rain Bird's employee benefits.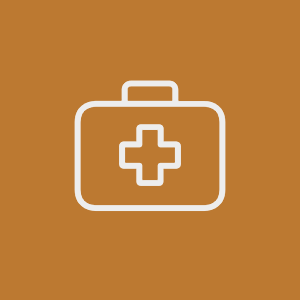 Comprehensive Insurance
401k Investment Plan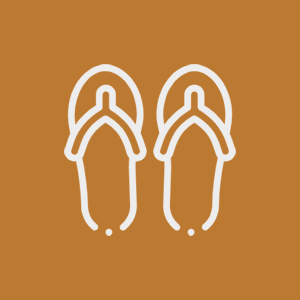 Vacation & Other Paid Time Off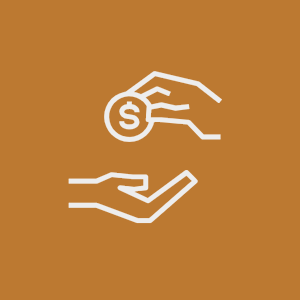 Dependent Care Reimbursements
Educational Reimbursements
Other Benefits

Career Opportunities at Rain Bird
Search Available Positions