Sections
Search Available Positions
Join Rain Bird and Make a Difference
A career at Rain Bird offers you the opportunity to unlock your individual potential while contributing to a healthier, more water-efficient world. Water is our planet's most precious resource, essential for all forms of life and growth. However, for far too long, we have taken it for granted. Thankfully, that attitude is rapidly changing, particularly within Rain Bird Corporation. As one of our employees recently stated, "Rain Bird products bring food, beauty, and recreation to people's lives."
At Rain Bird, every employee plays a vital role in propelling us forward by asking and answering difficult questions, pushing boundaries, and discovering new possibilities. From tech and engineering and manufacturing to finance and beyond, each member of our team is essential in delivering smarter irrigation products to individuals and businesses worldwide. Learn more about our organization and explore current job opportunities to join our global team!
— Why Work at Rain Bird? —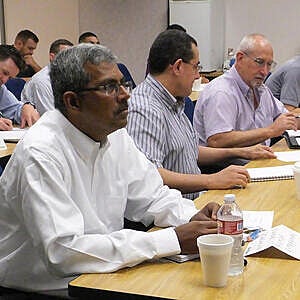 Discover Our Benefits
Our comprehensive benefits program is designed to safeguard your day-to-day needs, empower personal choices, and reflect our commitment to ensuring your financial security. We believe our most valuable resource at Rain Bird is our people. We actively listen to our employees' opinions and ideas, take meaningful action, and cultivate a work environment in which they can thrive.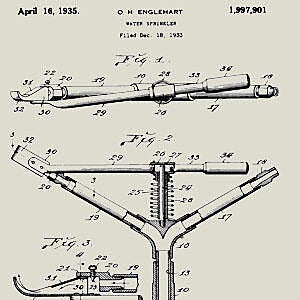 Embrace Innovation
Like any technology company, innovation is a key part of what we do. Throughout our proud history of over eight decades, Rain Bird has earned over 450 patents worldwide, including the revolutionary horizontal action impact drive sprinkler patented in 1935 (U.S. Patent #1,997,901). This groundbreaking invention transformed the food production industry and ushered in a new era of irrigation practices.
A Diverse and Inclusive Workplace
At Rain Bird, we embrace diversity and inclusivity by attracting highly qualified candidates from a wide range of backgrounds. We recognize that new perspectives and innovative solutions emerge when we value different ideas and points of view. Respect for individual differences is deeply embedded in our core corporate beliefs and values.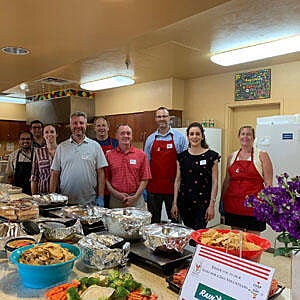 Community Service
At Rain Bird, community service is in our DNA. We empower our employees to identify opportunities and coordinate efforts in the places where we live and work. Our commitment to giving back has created a culture that not only attracts and retains the best and brightest but also enables our employees to create positive change in their communities.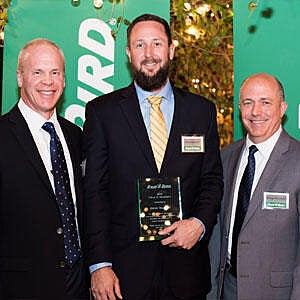 Our Core Values
Our core values revolve around quality, integrity, equality, and customer success. Every team member at Rain Bird embodies these values in everything they do. We hold ourselves and each other to the highest standards to ensure that our work is always aligned with these principles.
The Intelligent Use of Water™
At Rain Bird, we are seeking talented individuals who share our vision of caring for the world's most precious resource — one person at a time. Our commitment to The Intelligent Use of Water™ is realized through our high-quality products and the expertise of our water management professionals. We are passionate about water conservation and provide education and services to the industry and community.
Together, let's make a significant impact and contribute to a more sustainable future through responsible water use. Join the Rain Bird team today!

Career Opportunities at Rain Bird
Search Available Positions