Advanced Control That's Never Obsolete
With exclusive benefits like true two-way communication and simplified upgrades you can complete in a click, Rain Bird makes it easy for you to keep your course at the top of its game. 
Advance with a Future-Focused Partner
With a singular emphasis on irrigation, Rain Bird golf products prepare your course for whatever comes next. Whether it be a big renovation, small upgrades or you're researching systems for a new course, you'll get precision irrigation from a a dedicated partner and bottom-line benefits that less-specialized brands can't match.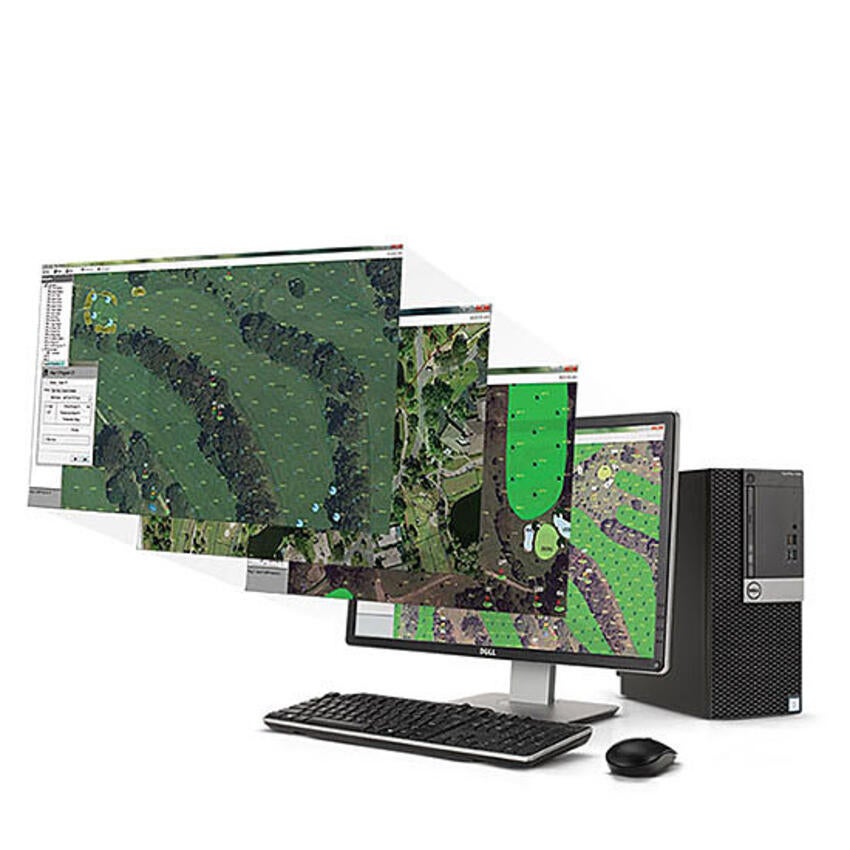 The Right Level of Control - Right Now
Designed to deliver a real-time response to changing conditions, Rain Bird Golf Central Control systems make it easy to automate and streamline irrigation management.  Timeless Compatibility™ means your new software and software updates will work with in‑ground components, so existing satellites, decoders and rotors will not become obsolete.